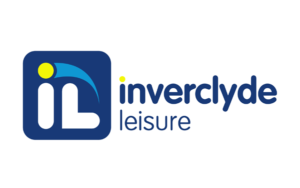 Inverclyde Leisure Case Study
A compelling & economic solution
Inverclyde Leisure is a registered charity who focus on giving back to their community through sport, leisure and health in Inverclyde, Scotland. The charity operates a wide range of facilities, including community halls, parks and pitches, sports centres, health and fitness facilities, swimming pools, an ice rink, a golf course and an athletics stadium.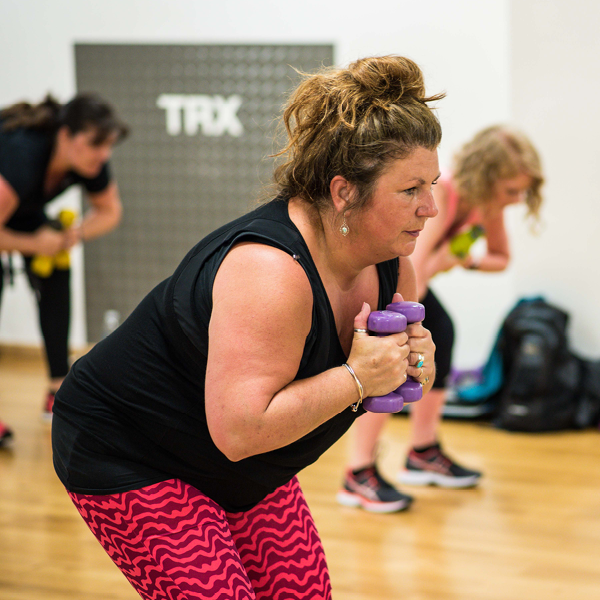 Challenge: Seeking A Partner For Transformation
When Inverclyde Leisure appointed Kieron Vango as Chief Executive in mid- 2013, the trust operated a total of thirteen facilities including five gyms, two pools, three outdoor pitches, three sports centres and a large leisure centre with an ice rink. The trust was under pressure to improve its financial performance.
Solution: Business Transformation
The trust choose to partner with Legend to power transformation and improve financial performance.
Working to a three-year business transformation plan, our team completed the first phase – a new front of house platform – smoothly and ahead of time. This allowed Inverclyde Leisure to progress to phase two ahead of time. Recognising the value of having an end-to-end leisure management solution, the decision was reached to award the phase two tender to Legend. We delivered a new IT platform, networks and telephony.
The Legend platform what used to introduce a three-tiered membership programme, alongside online joining. Finally, Inverclyde decided to implement our fully outsourced Direct Debit collections service.
"We started with a business review. The analysis produced interesting conclusions. We had to rethink our service offering and put the customer experience at the heart of our plans. It was evident we could grow revenues in several areas. We could also implement significant cost savings. Most glaring though was the lack of good information to run the business. The conclusion was that we needed a solid technology platform to take the business forward." ~ Kieron Vango, Chief Executive, Inverclyde Leisure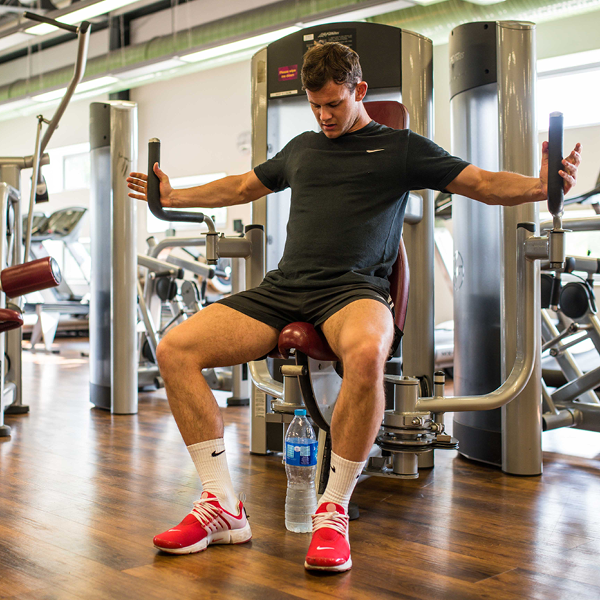 Results: Transformation Achieved Ahead Of Plan
In partnership with Inverclyde Leisure, the business transformation plan was achieved a year ahead of schedule. The operator saw membership income increase, swimming lesson income grow, time saved, and collection rates grow.
"Overall, it's an astonishing story. Whereas 24 months ago we had zero online bookings, today over 70% of bookings are done online. I am hugely proud of what we have achieved. It would have been impossible to achieve these improvements and savings without the technology platform Legend provides." ~ Kieron Vango, Chief Executive, Inverclyde Leisure