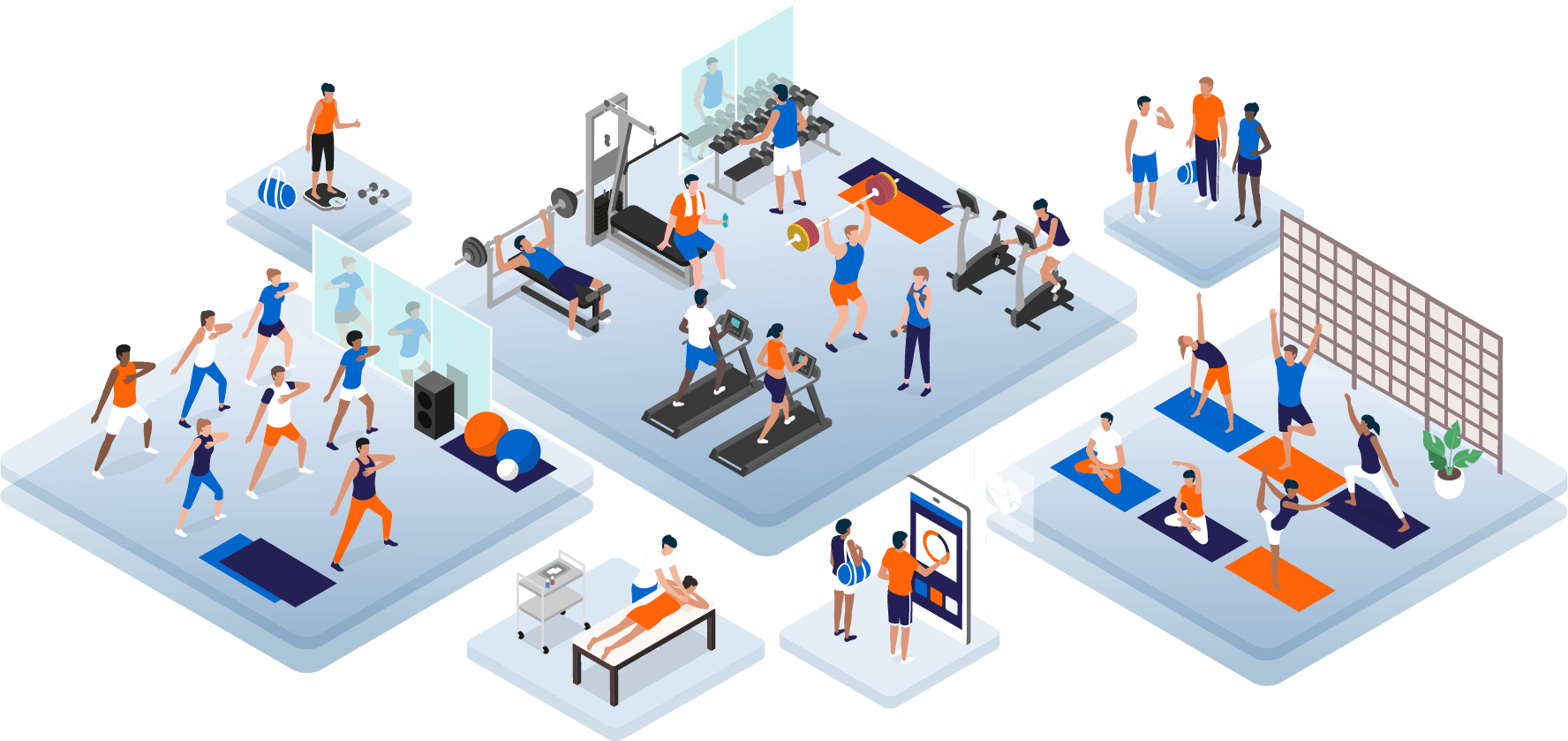 End-To-End Leisure Membership Management Software
Legend brings together leisure centre software, membership payments and value-added services – all powered by one platform – allowing you to run your leisure facilities effectively and efficiently.
Public and private leisure operators of all sizes trust our solution to streamline complex operations, drive growth and maximise retention.
What's more, our feature-rich cloud-based leisure management system is continuously updated so you always have the tools you need to keep a competitive edge.
Leisure Management Simplified
Leading Leisure Operators Trust Legend Leisure Management Software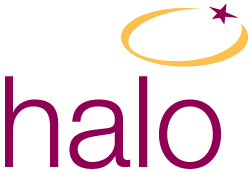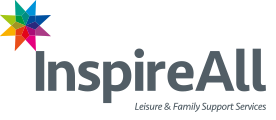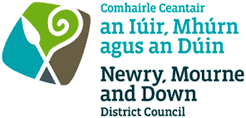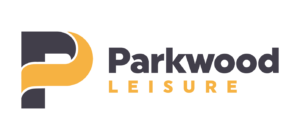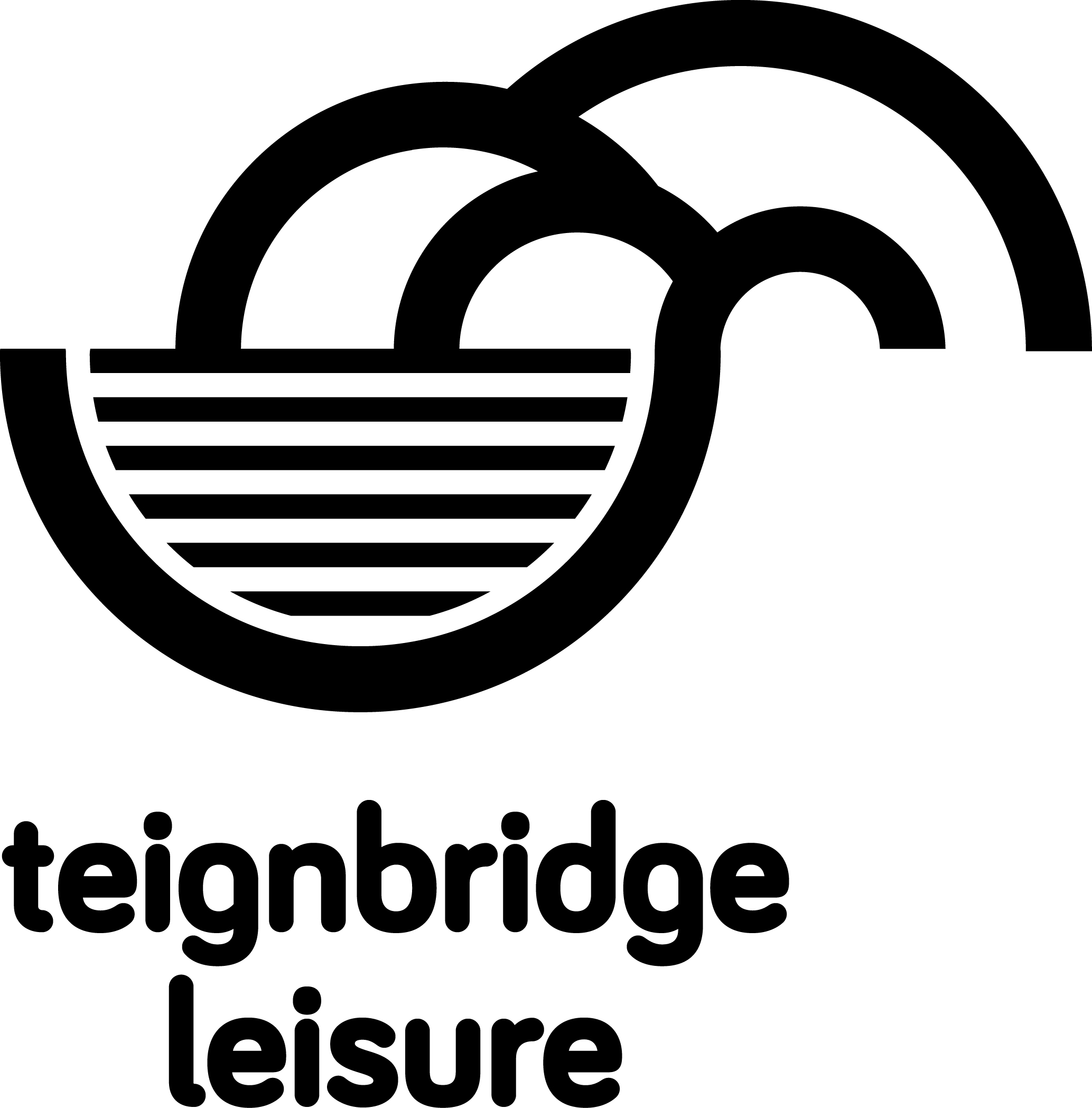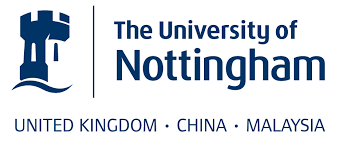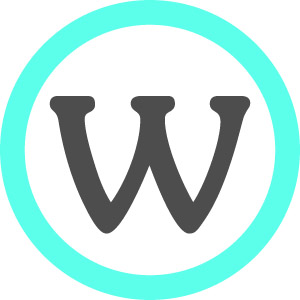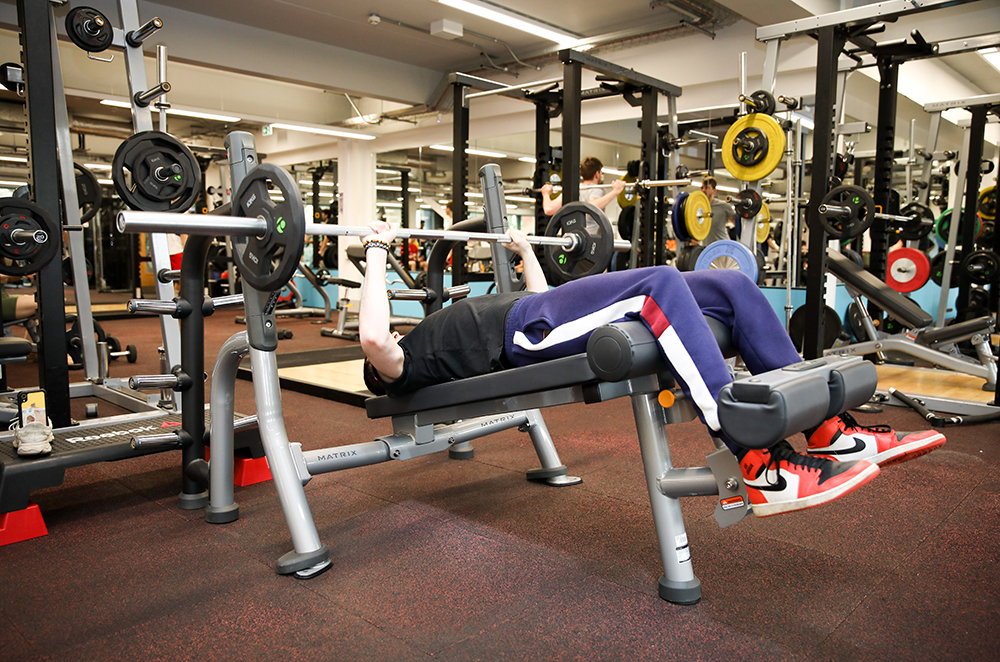 The University of Bristol is home to around 25,000 students and 8,500 staff, with 370…
Frequently Asked Questions