Take the hard work out of payments and sales
Reduce administration work for your teams, while effectively increasing income for your leisure operation, relying on our range of payments and sales solutions. Trust our leisure payments experts to create a solution that frees your team to drive memorable leisure experiences that keep local communities active and healthy.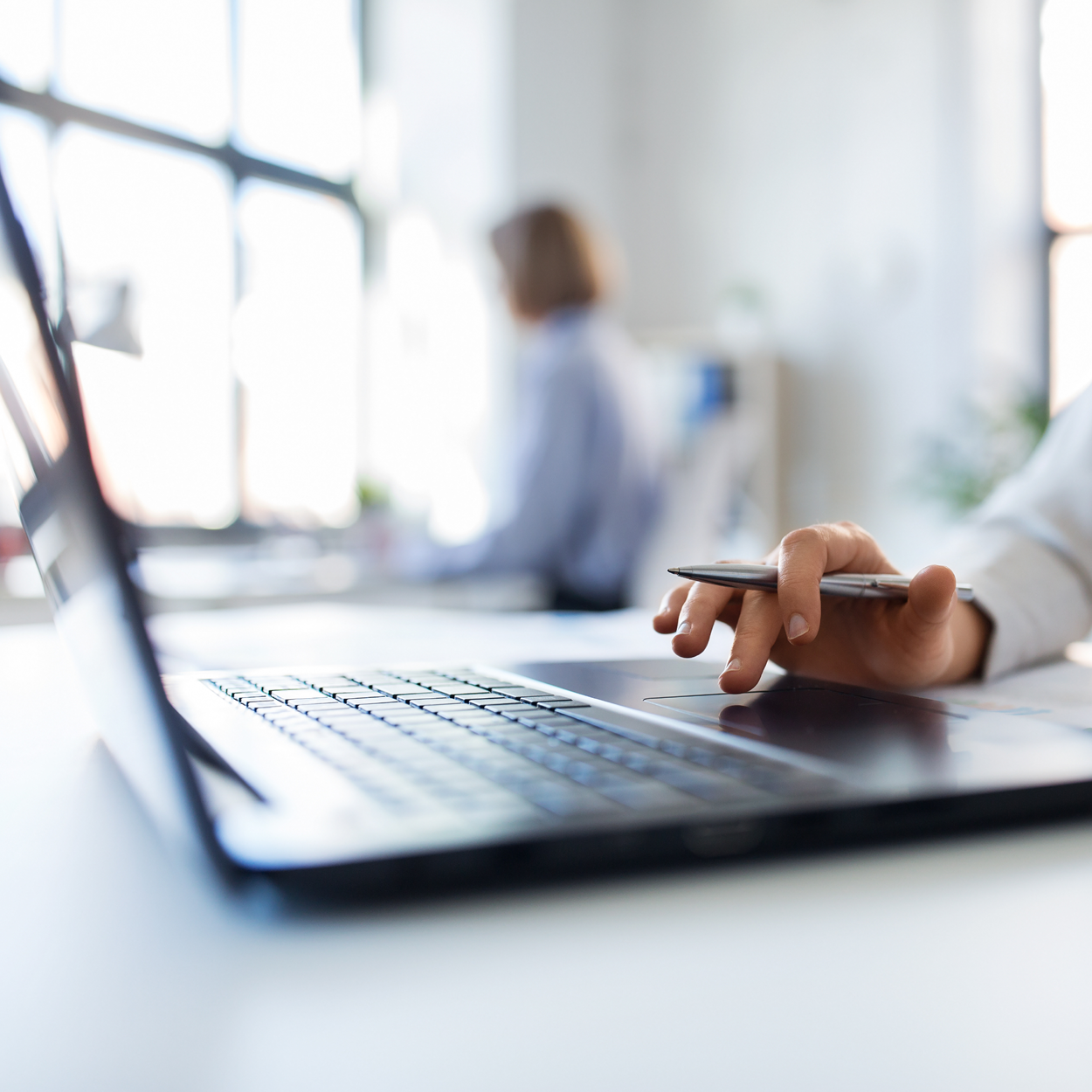 Get even more from your investment in our leisure management software by opting for integrated, full-service membership payments management too. Reliable, timely collection of Direct Debit membership payments is essential to both your bottom line and to retaining members. Get real-time information on member payments without delays and avoid manual reconciliation work by choosing Legend payments.
– BACs Approved Bureau
– Real-time member payment status – no delays or reconciliation
– Proven processes maximise collections
– Member services tech & team handle member payment queries
– Scales with your organisation
– Forecasting, performance, and credit control reporting
Payments – EPOS
Take payments by debit/credit card, contactless payment, and cash across your leisure operation. Our electronic point of sales (EPOS) functionality makes selling services and items simple, whether you need a solution for a café or canteen, equipment shop or your front desk/reception. Avoid queues and facilitate quick sales.
– Touchscreen enabled
– Product lookup
– Barcode scanning
– Intuitive, customisable layout
– Inventory GL coding – revenue sheet matching
– Seamless integration with financial systems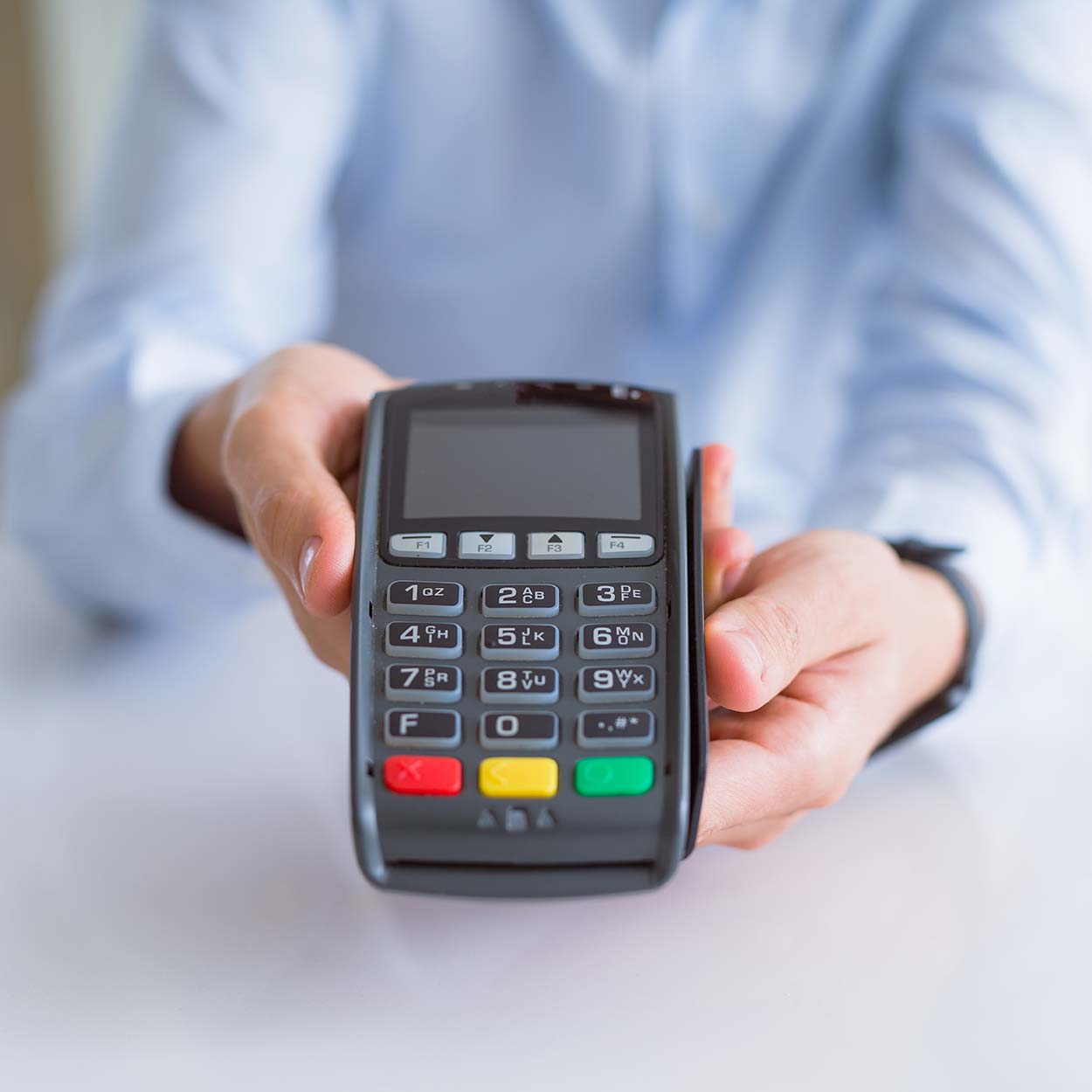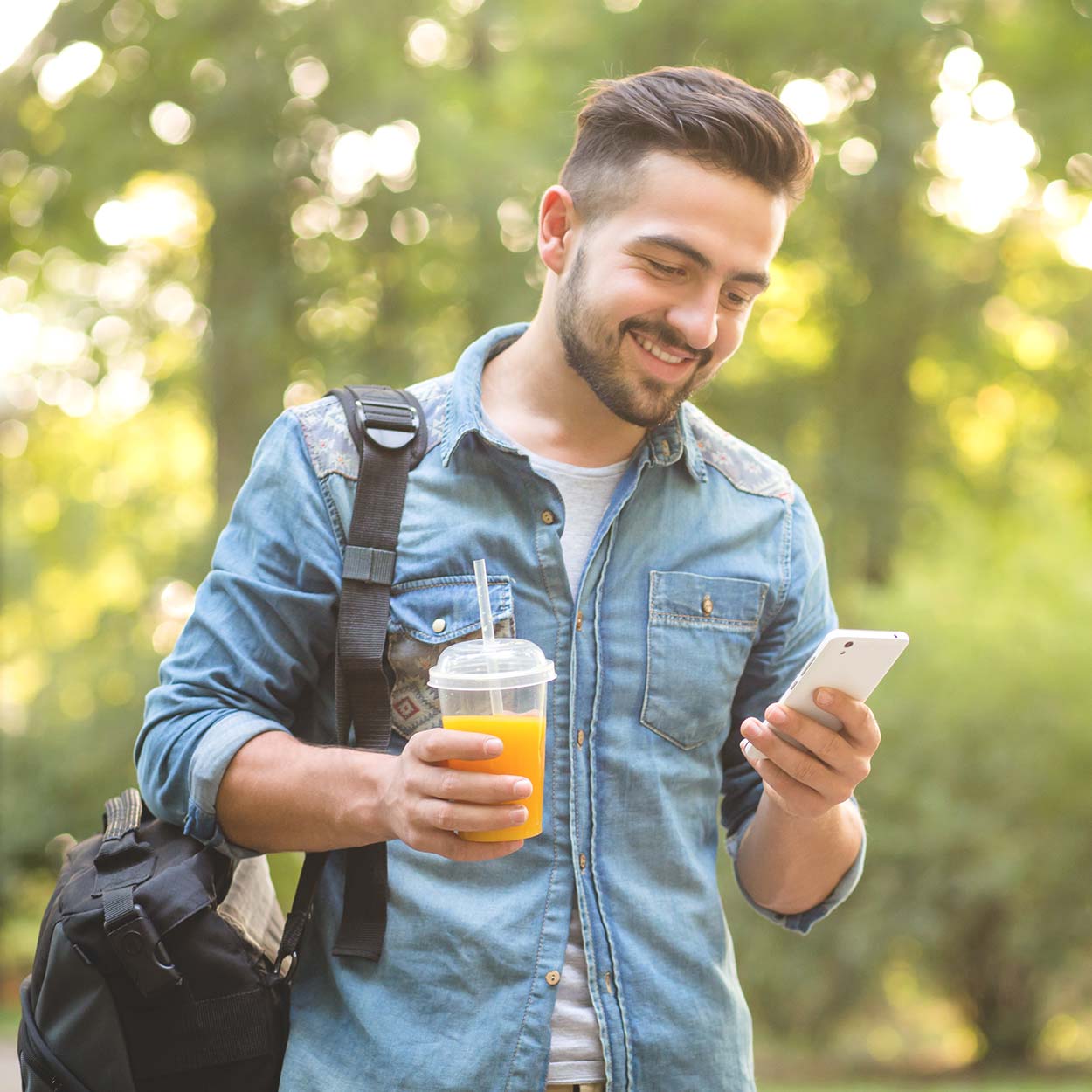 Fast Track & Payment Kiosk
Let members book & pay for activities and check-in via our self-service fast track & payment kiosk. This intuitive solution allows members to buy tickets and book activities in one click – freeing up your reception team better concentrate on providing memorable customer experiences.
– Contactless payments – card, smartphone & smartwatch
– Touchscreen, fully branded, high-specification build kiosk
– Ultra-reliability built in
– Low media LEDs
– Ergonomic design to DDA accessibility standards
– Fully interchangeable functions
Stock Control
Whether you have shops, cafés, sell items at reception or need to manage the flow of items around your organisation, our flexible stock control functionality will make life easier for all stakeholders involved.
– Central configuration of stock on multiple levels
– Set minimum levels
– Configure multiple quantity types & pack sizes
– Conduct stock counts & audits
– Accurately calculate reorder quantities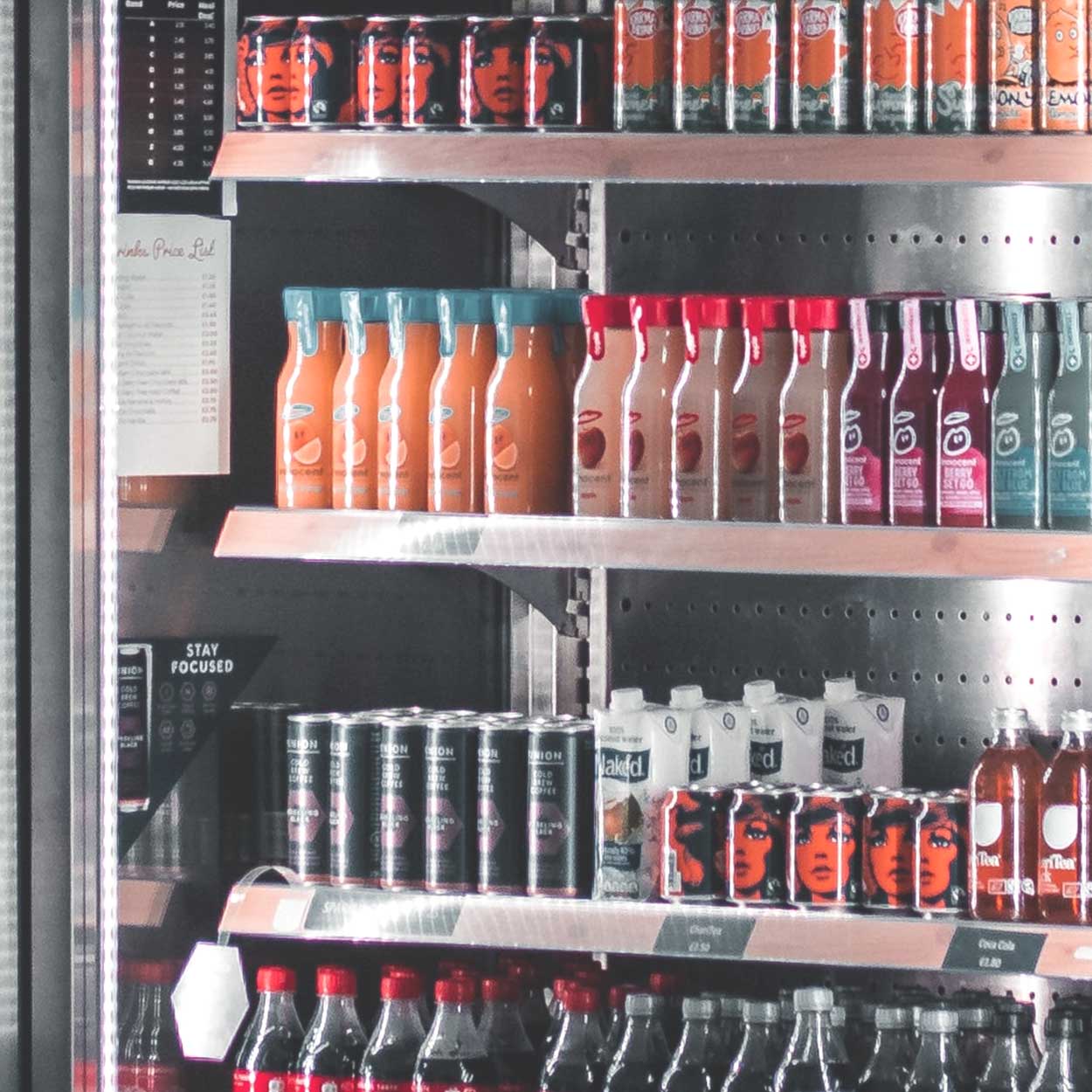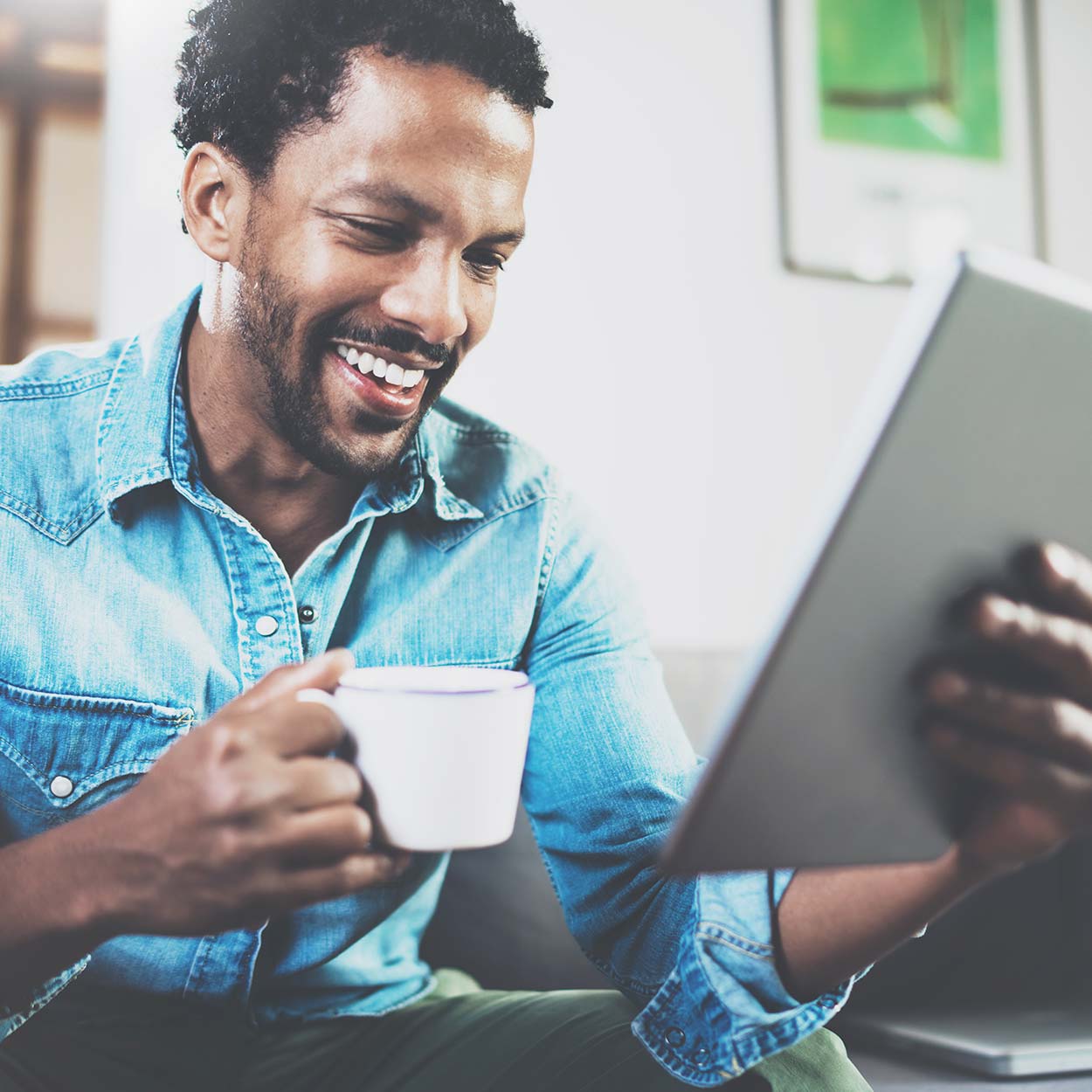 Invoicing Management
Take the hard work out of raising and managing invoices with our invoicing and debt management features. Reduce administrative overhead with a user-friendly solution that simplifies the whole accounts receivable process. Make payment of invoices easy for your customers and automate debt handling to create efficiencies.
– Directly raise or pay invoices from Legend core apps
– Configurable automatic payment-date generation
– Automated credit control
– Secure and seamless online payments
– Scheduled detail & KPI reporting
– Mail & email-merge capability
– Full communication history available