Go beyond class bookings
From group fitness classes to swimming lessons to facility rentals, our leisure management solution has all the tools you need to effectively operate all facilities across your sites – however diverse they are. Members and your team can make bookings with ease by their chosen device.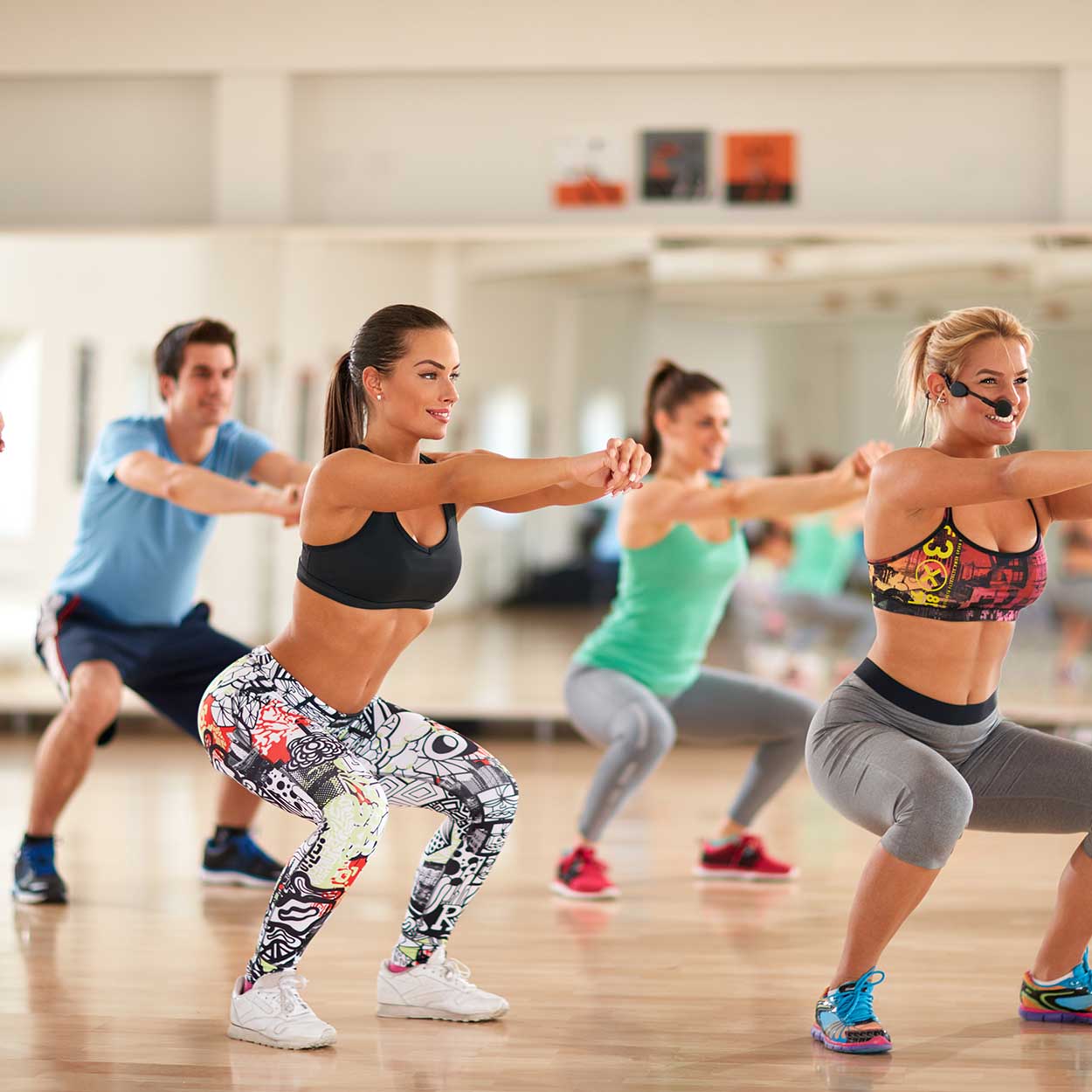 Take bookings for group fitness classes and other activities with ease using our bookings features. Fully integrated with our front desk and online services functionality, bookings can be made for and by members.
– One touch booking
– Quick bookings for guests & new members
– Cross-centre bookings
– Course administration
– Sports hall management
– Front desk and online services integration
Sports Courses
Manage a wide range of popular courses including swimming lessons, climbing, trampolining and sports coaching with our comprehensive course management tools. All the features you need to deliver successful courses and camps to your local communities in a consistent and measurable way.
– Paperless – attend and assess via tablet
– Intuitive easy-to-read mobile instructor interface
– Build bespoke courses from scratch or template
– Self-enrol or enrol children/others online
– Parent / carer portal – real-time progress & results online
– Waitlist functionality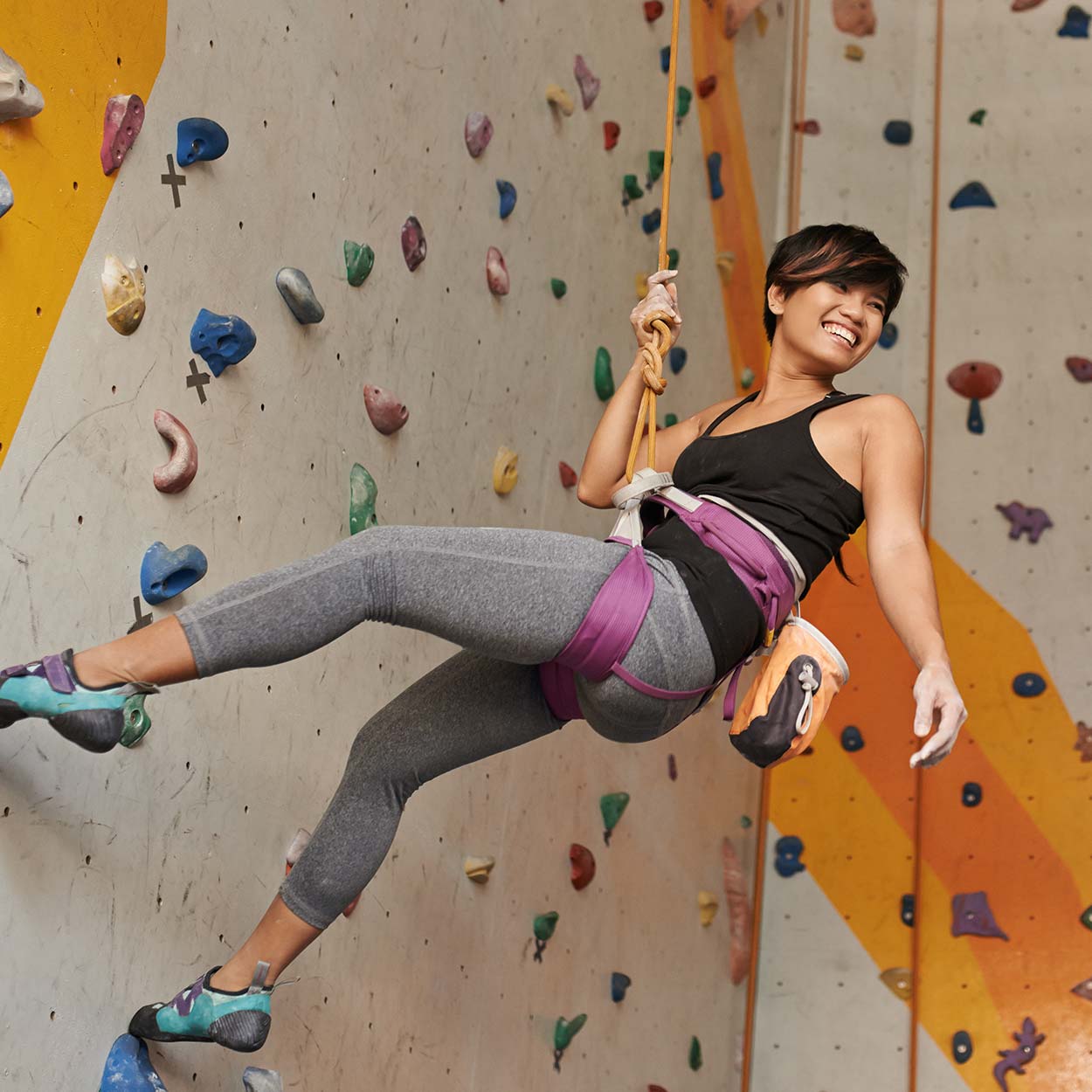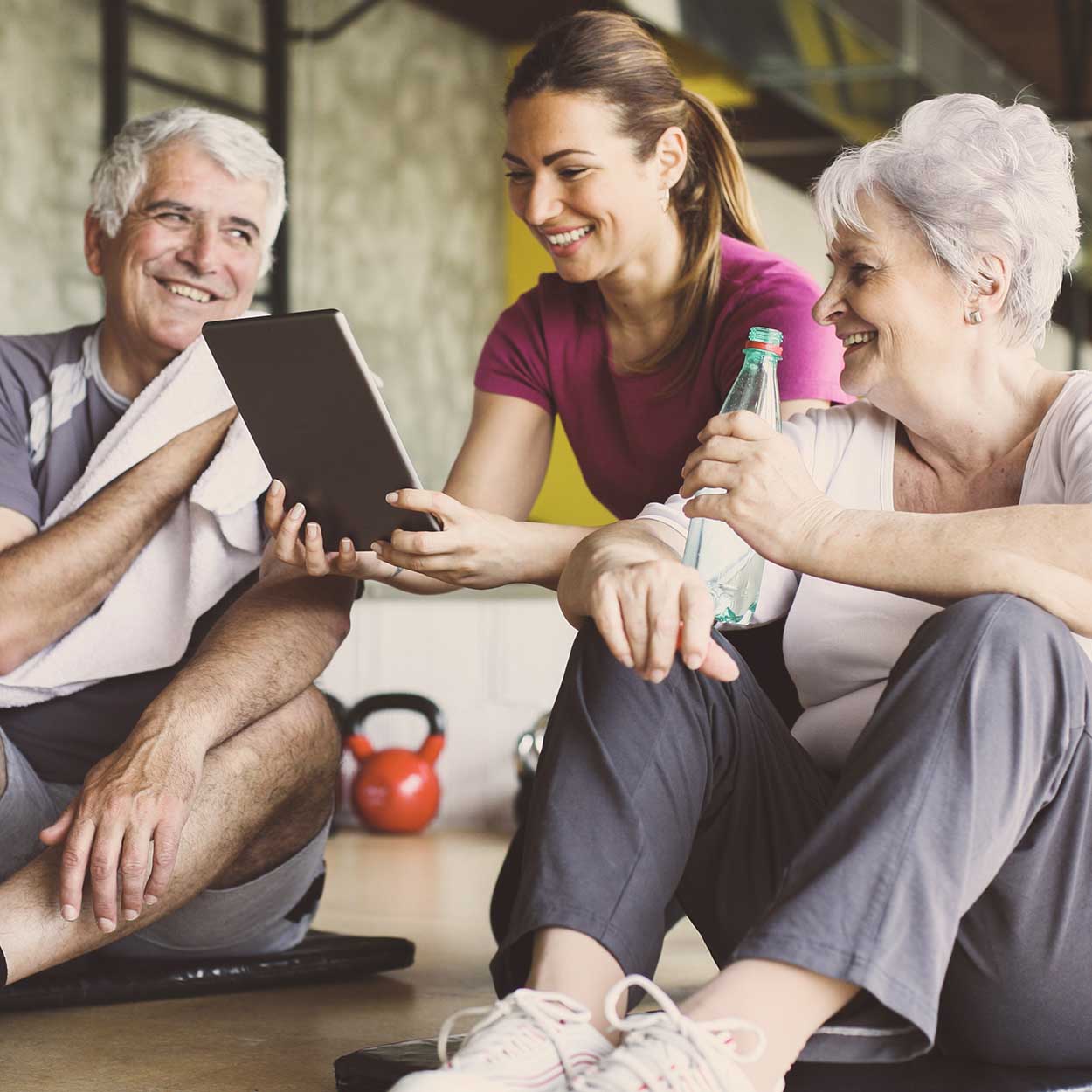 Exercise Referral Management
Track and report on the success of individuals referred by healthcare professionals with our added-value Active Outcomes module. Also available as a standalone option, Active Outcomes lets you quantify health benefits delivered. You can even create supporting evidence for funding grant applications – ultimately helping you to get more of your local communities active and healthy.
– Real-time exercise tracking and progress reporting
– Automated KPI, evidence-based reporting
– Set and manage appointments
– Scheme & individual targeting
– Configure schemes
– Convert referrals to members with ease
Ticketing
Create and sell tickets as needed to any event or activity you wish to offer with our flexible ticketing capabilities. Facilitate the sale of tickets to members & non-members whether you are holding a one-off special event, or a programme of activities.
– Sell tickets for events or activities to anyone
– Single or block bookings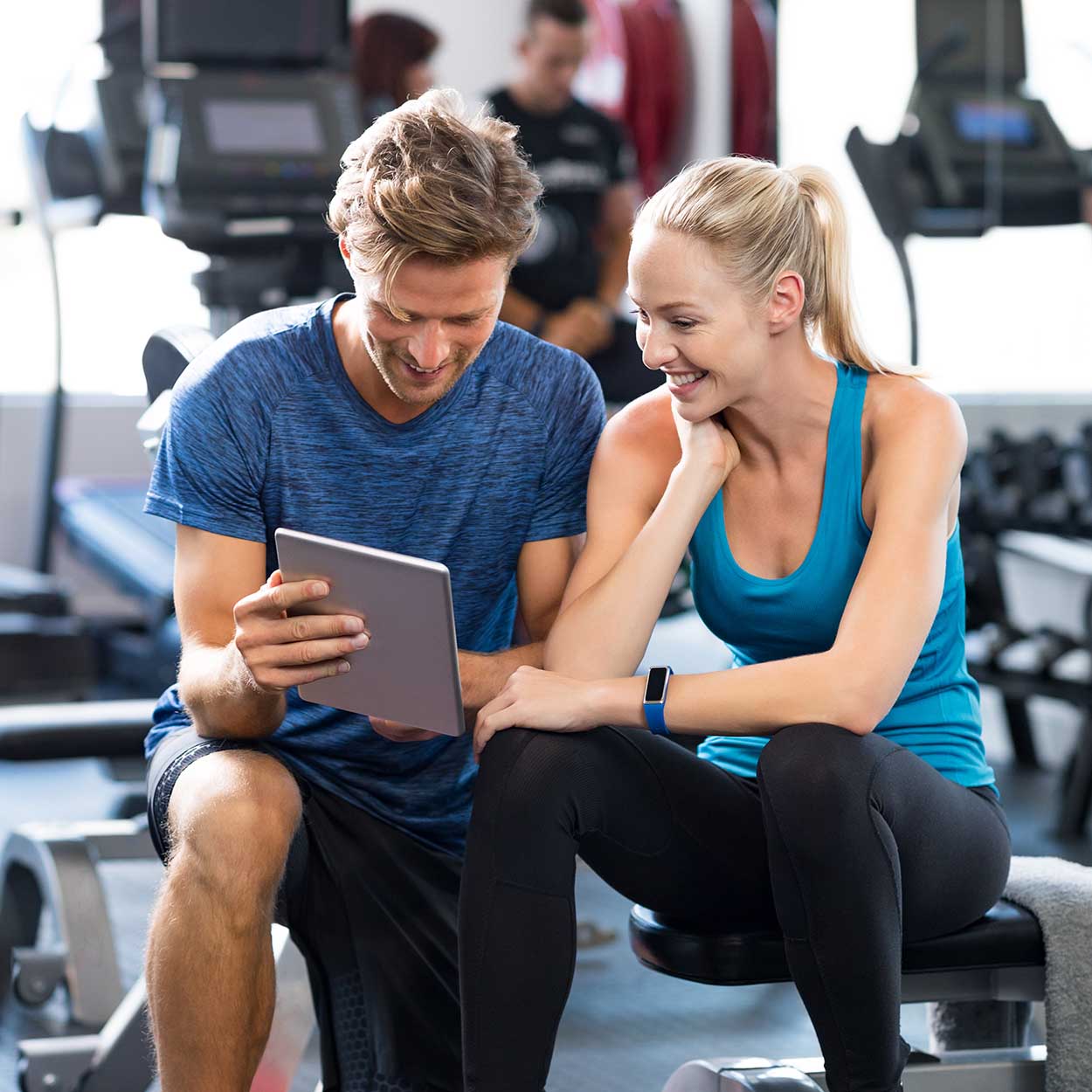 Events Management
Whether you are taking corporate or consumer bookings, our simple events management module lets you take and manage room hire, accommodation booking and more for events.
– Flexible pricing
– Quickly amend bookings
– Event guest database
– Automated guest email confirmations
– Workflows track events and attendees
Facilities Rentals
Deliver stand out rental experiences with our feature-rich facilities rental module. As well as allowing you to handle bookings of rooms & other spaces, you can manage activities, events and your team, in an intuitive, customisable way.
– Manage spaces, activities, events, people and more
– Unique business rules and workflows to suit your operations
– Contract tracking
– Terms and conditions management
– Document tracking & storage (incl. regulatory documents)
– Payment tracking