Reliable, stress-free Direct Debit collections
Retain members, maximise revenue and empower your people to focus on what they do best, when you outsource Direct Debit collections to the team at Legend. A seamless, end-to-end solution that's fully built into our leisure management software, giving you a complete view of each member, without delays or inconsistencies.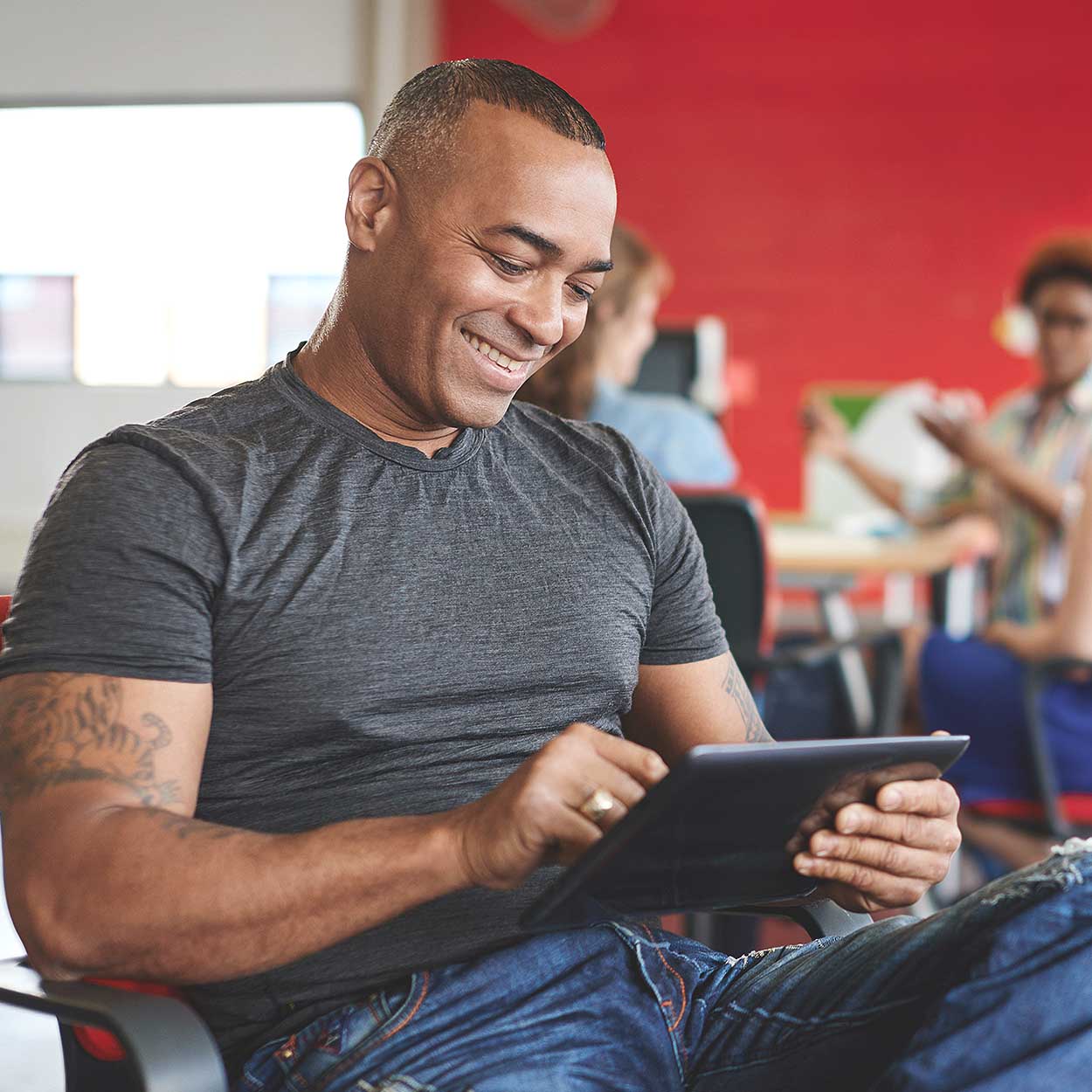 Digital, Paperless Direct Debits
Let members join online at any time, as well as in-club, and make the whole payments process digital from the offset with a paperless Direct Debit solution.
– Fully managed processing solution
– No handling and storing paperwork
– Postcode and bank account validation
– GDPR compliant
Differentiated Integrated Payments
Rely on a single, comprehensive view of each member with membership payments that are directly built into your leisure management software.
– System of record for membership payments
– Real-time, accurate member data – no delays
– Single partner, fully accountable
– Avoids erroneous manual data entry
– Accurate, timely reporting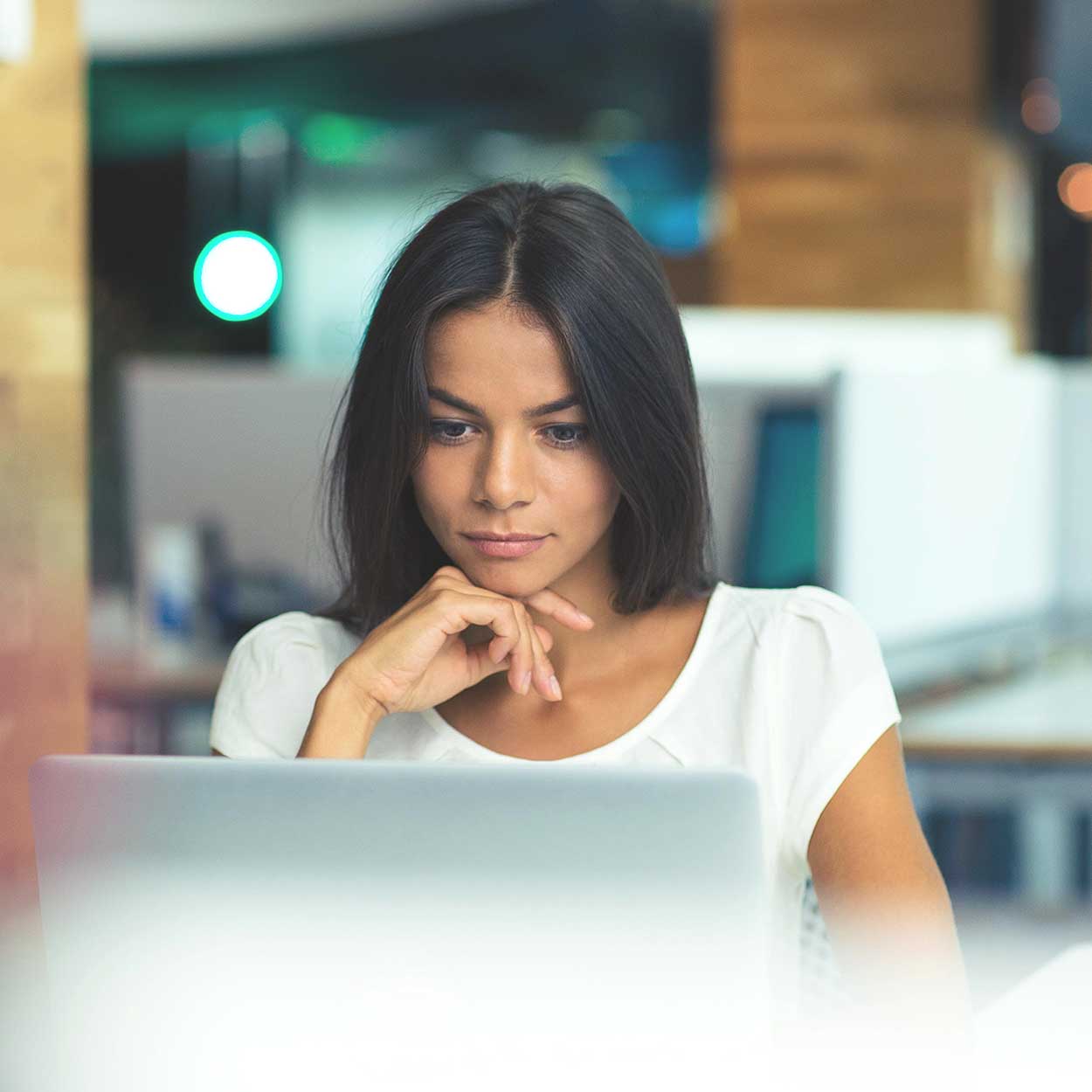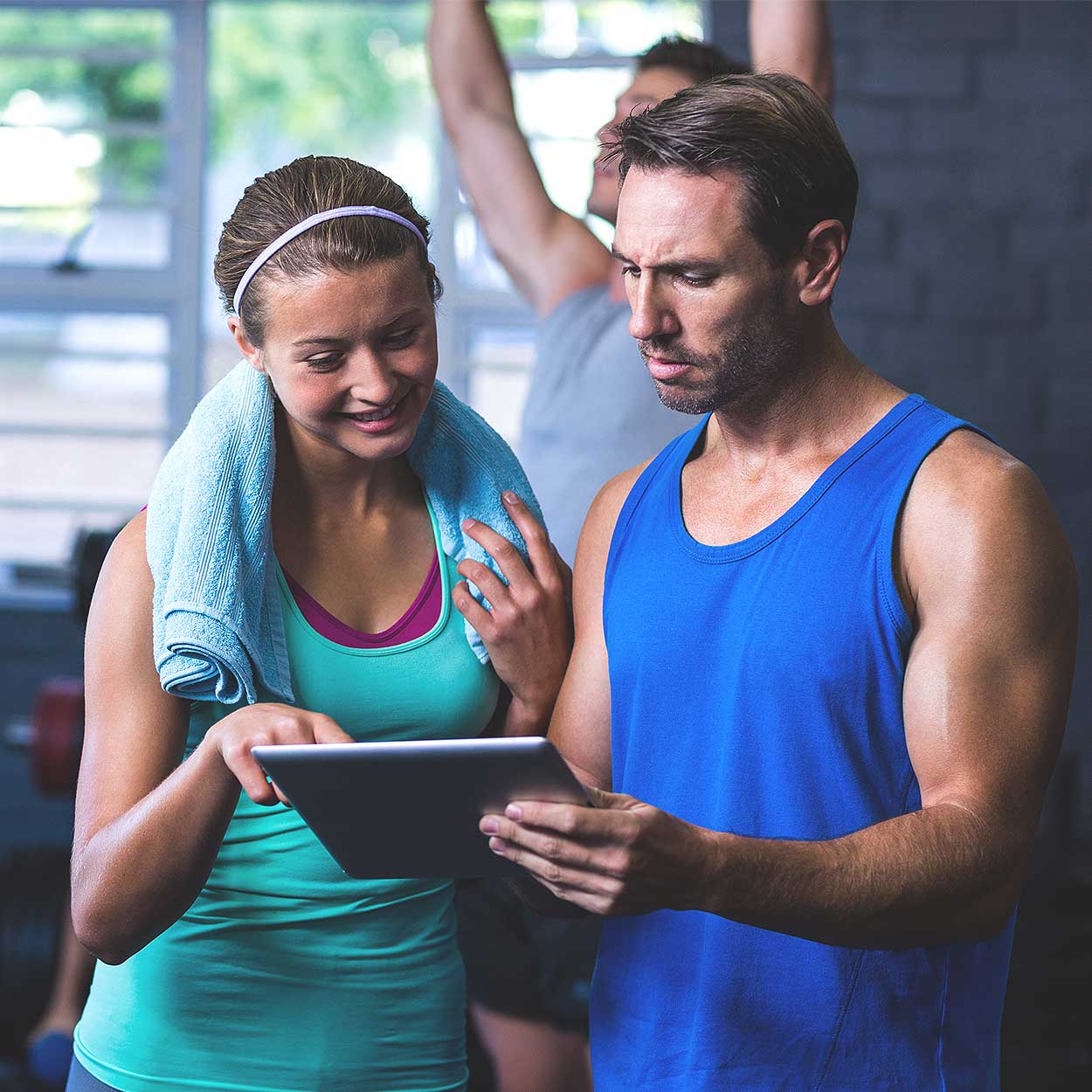 Flexible Billing Options
Build a membership payments solution that fits your business to help you satisfy members, increase revenue collection, save time, and understand your members.
– Payment date options to suit your organisation/members
– Avoid pro-rata payments – full months payment from each new joiner
– Proven processing technology and support
– Avoid manual reconciliation work
Member Services
Reduce time spent handling routine payment queries from members with our member services technology and team acting as an extension of your business.
– Personalised to your organisation
– Trained, experienced team and proven processes
– Online member payments portal
– Telephone and email support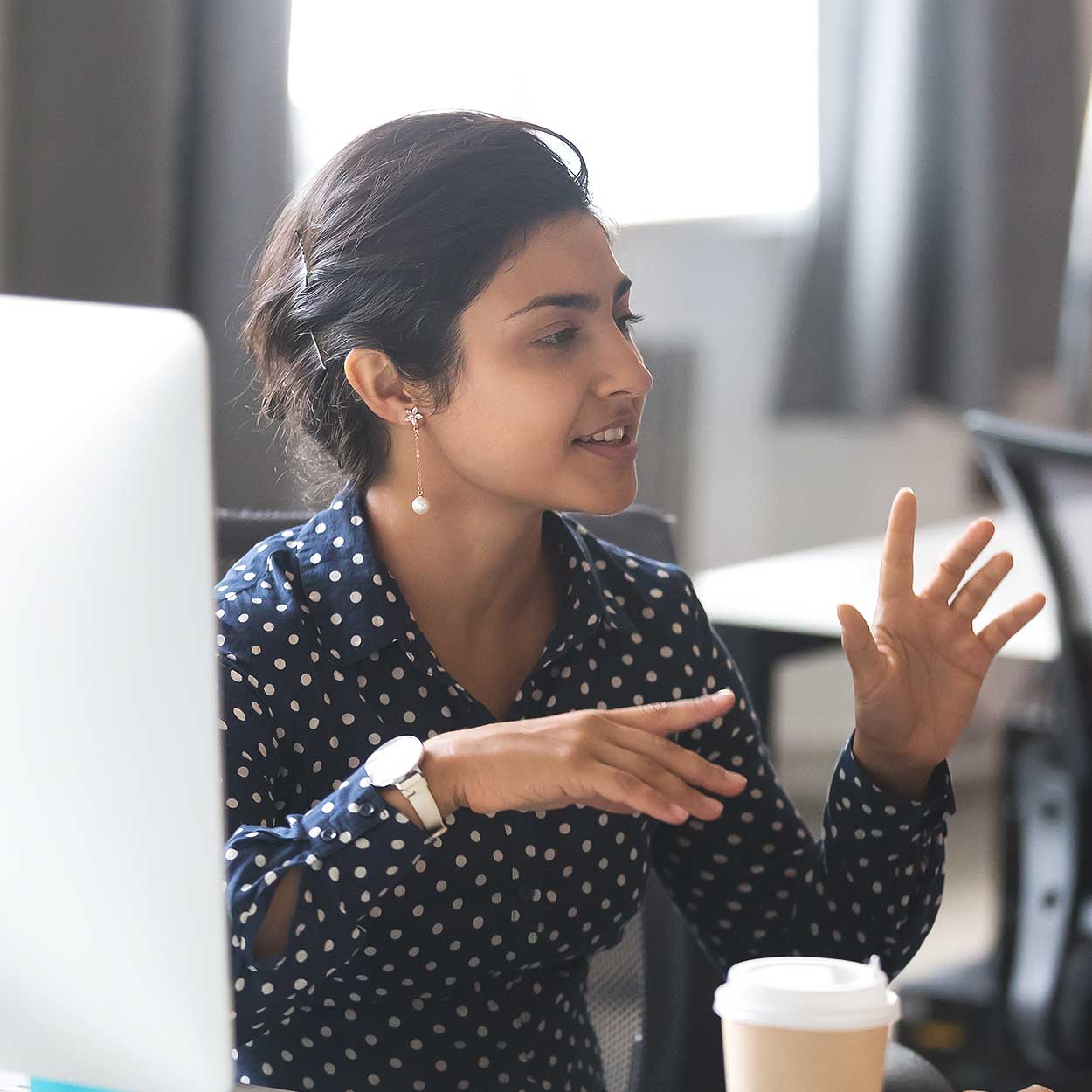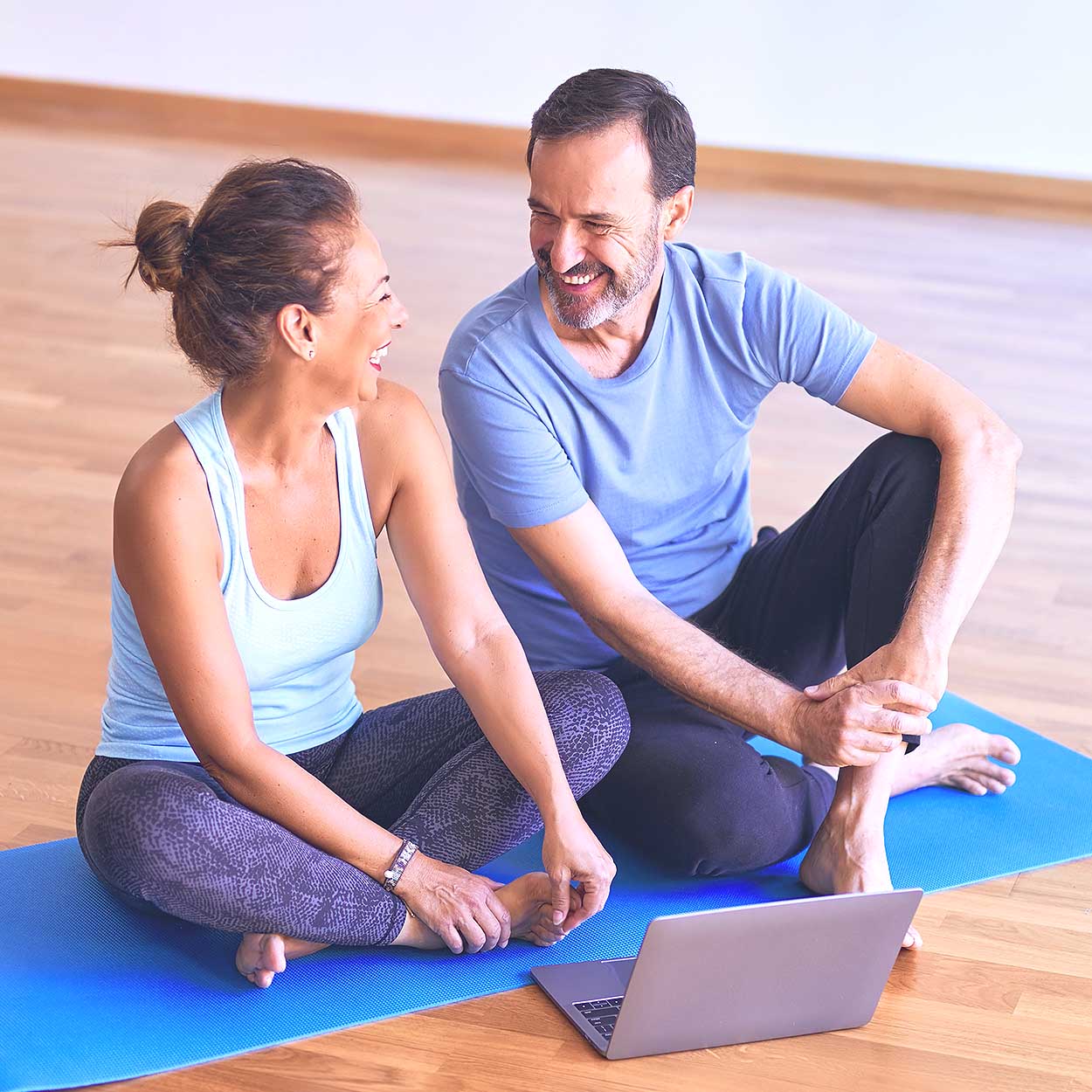 Retention & Recovery
Remove the burden of dealing with overdue membership payments for your team. Unlike pure payment gateways, we'll re-engage members with overdue or missed payments for you.
– Optimised, effective processes to recover overdue or missed payments
– Re-engage and win-back more members
– Increase retention and lifetime duration & value
– Avoid time-consuming, unrewarding recovery tasks
Migration Management
Getting started with our Direct Debit collection services is simple. Whether you manage membership payments in-house or via a third party, our payments experts provide hands on support and guidance throughout.
– Migration of Direct Debit data as required
– System overhaul and integrity checks
– Reconciliation prior to and post- migration
– Lodgement and rejection import
– Communication of changes with payers/members
– Email journeys customised for your organisation
– All bank paperwork fully managed
– Creation of reporting dashboards