Run Your Facilities More Effectively
Software, membership payments & value-added services
– all powered by one platform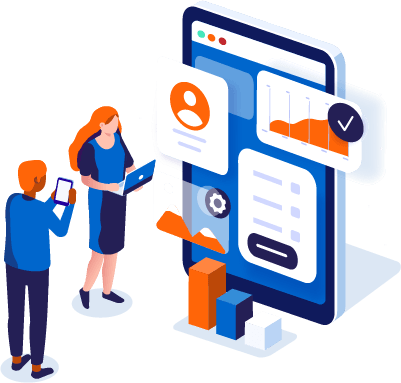 Member Management & Engagement
Take control of your member and prospect data with our leisure management solution.
With a complete view of each member, powered by a single source of data, you can achieve tangible efficiencies.
Member management
Communications
Retention tools
Access control
Price administration

 

 
Bookings & Activities Management
Manage bookings for group fitness classes, activities, facilities, events and more using the flexible tools the Legend leisure management solution offers.
Let members book online using their preferred device, as well as making bookings for members via your team.
Bookings
Sports Courses
Exercise Referral Management
Ticketing
Events Management
Facilities Rentals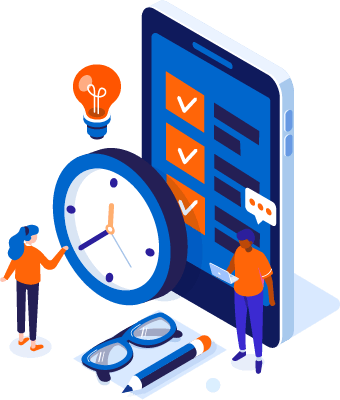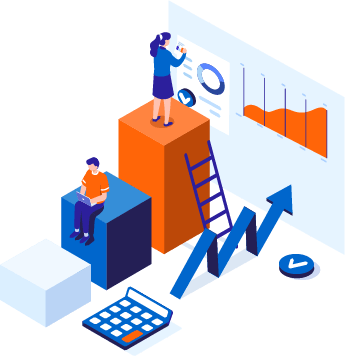 Business Tools & Reporting
Keep your leisure organisation operating efficiently with the right tools to suit your sites and facilities.
Better engage members and your local communities by reducing the time your teams spend on admin work and increasing focus on service delivery.
Report & Business Intelligence (BI)
Centralised Admin
Bulk Admin Tool
Facilities Management
Payments & Sales
Save time, avoid manual admin work and increase revenue opportunities with our payment and sales tools.
With a wide range of options to suit your individual leisure operations, we can take the hard work off your team.
Membership Payments – Direct Debit Collections
Payments – EPOS
Fast Track & Payment Kiosk
Stock Control
Invoicing Management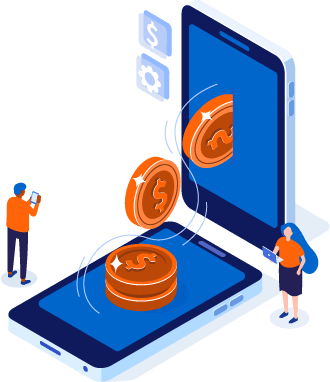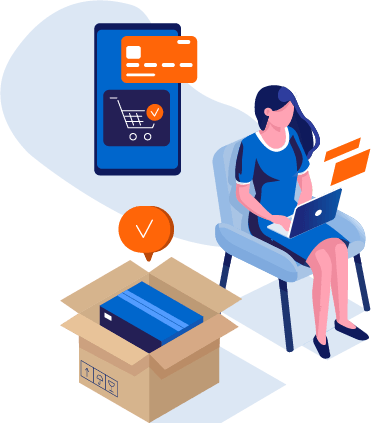 Digital Member Services
Exceed expectations and deliver exceptional digital experiences to your members.
Let members join, book, and manage their account at any time and on any device with features to suit your organisation.
Online Joining
Online Bookings
Member Self-Service Portal
Parent/Carer Portal
Smartphone Web App
Native Mobile App
Stay top of mind with a native mobile app that can be downloaded straight to a member's Apple or Android device.
Create a central hub for members to access information, workouts and more.
Branded, Personalised App
Sales, Bookings & More
Livestreaming & On-Demand Virtual Workouts
Member Communications
Third-Party Integrations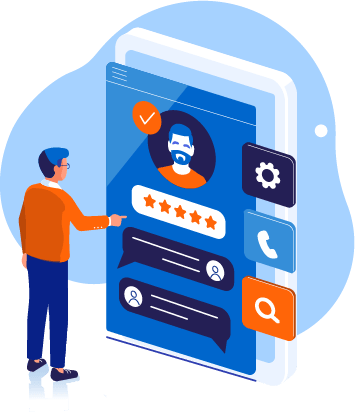 Legend is impressive
"Legend is impressive. Being designed from a user's perspective, as opposed to competitor products that lack such an intuitive layout."
Forward-thinking, innovative, and continuingly improving
"Legend continues to move forward, innovate, and push the boundaries of our industry by giving us the tools we need to deliver a continuously improving service to our customers. And above all they listen to the needs of the customers and operators and work with us to provide the new features and functionality to keep that forward momentum."
The forefront of innovation in their field
"Legend is at the forefront of helping move leisure & fitness providers forward. Their solutions are hugely innovative and allow us to drive our business forward quickly and adapt to an ever-evolving consumer."
The best all-around system in the UK – incomparable!
"The best all-around leisure management system in the UK, offering incomparable levels of business intelligence and simplicity of use for the front end user."
A fantastic product for both customers and users alike
"Legend is a fantastic product for not only its front end users, but also for customers looking to use the user friendly interface. Having worked with a number of other management systems, Legend offers a superior product, whilst offering a tailored system to suit your business needs."
Always one step ahead!
"A great company that is always striving to be the best and one step ahead in their field! As Parkwood Leisure's partner, they understand, that if in our business we stand still, we will actually go backwards."
Growth all around
"As their product grows in features and performance we can see that translated into operational improvements in our clubs."
Reliable, innovative & great value
"Reliable, innovative, great value leisure management software. Customer service is at the heart of what they do."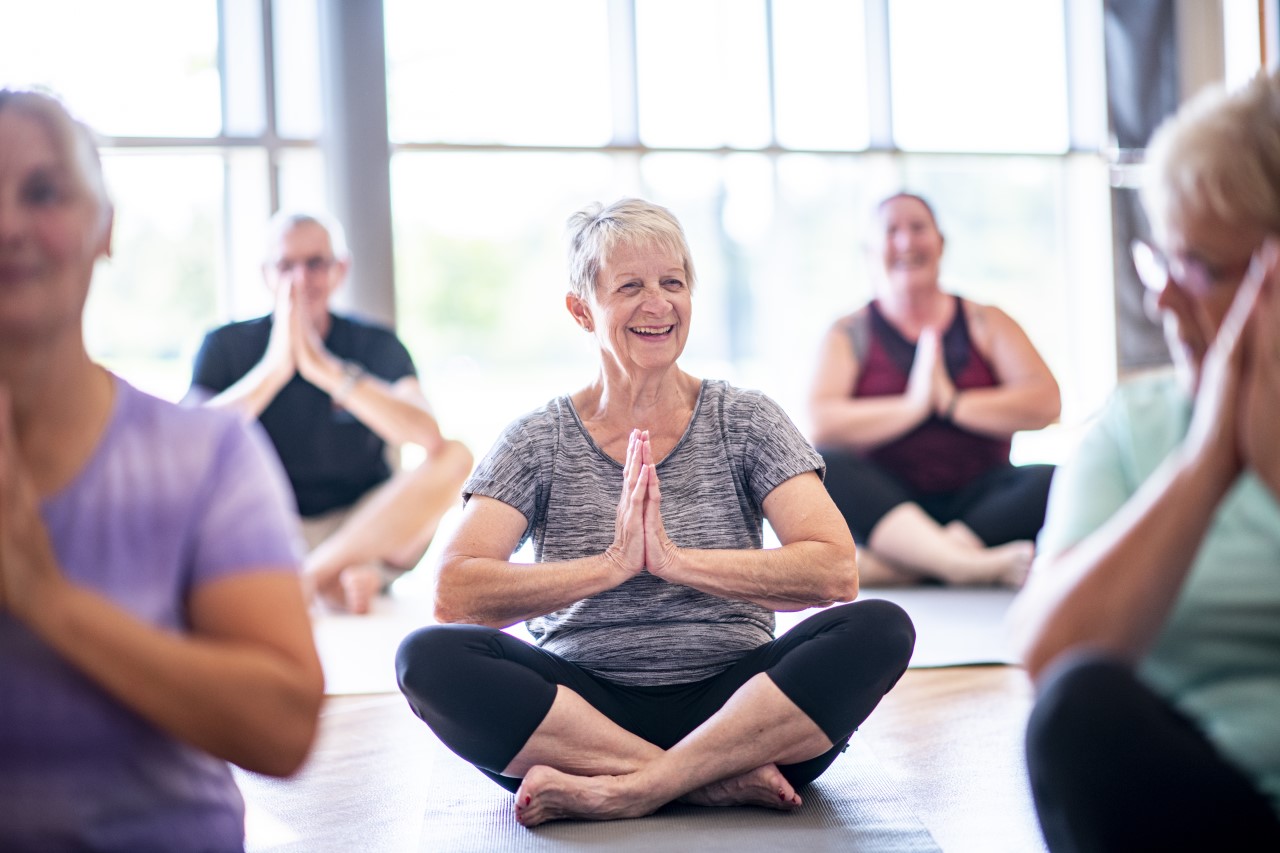 If you can conquer leisure member engagement and motivation, you'll keep members coming back for…