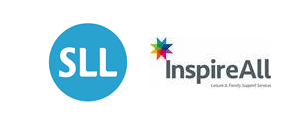 SLL & InspireAll are leading leisure trusts – community-based and focused not for profit charitable organisations. In January 2020, the two organisations came together under the same umbrella managing 20 leisure centre facilities across Hertfordshire, Bedfordshire, Rutland, and Buckinghamshire. The organisations serve over 45,000 members.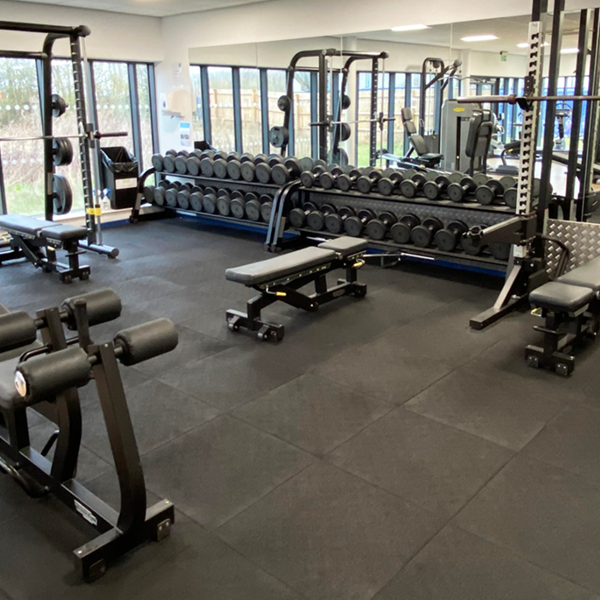 Challenge: Inflexible, time-consuming collections
SLL has been partnered with Legend since 2012. When the two organisations joined forces, Legend's leisure management software was rolled out to InspireAll's leisure centre sites. At the same time the organisations took the opportunity to look at how membership payments were managed.
Direct Debit collections had always been managed in-house by SLL. With just one team member responsible for member billing, SLL was only able to offer one collection a month. While a collection rate of 96 to 97% was often achieved, there was no time or resource to investigate payment failures and rejections.
Membership queries were managed by local onsite teams. A high volume of calls and in-person queries were taking the team away from more valuable, rewarding tasks.
With SLL facing these challenges, and as InspireAll was running two Direct Debit collections a month, the two organisations decided to look at a solution that would benefit both their teams and members.
Solution: Membership payments made easy
In late-2020, the organisations went live with Legend's fully managed membership payments processing service. The organisations can rely on Legend's proven technology and team to handle membership payments on their behalf.
Moving billing to Legend was very easy with little work for the SLL & InspireAll teams. After a smooth move, SLL & InspireAll worked closely with Legend's contact centre team to create detailed documentation covering typical payment queries.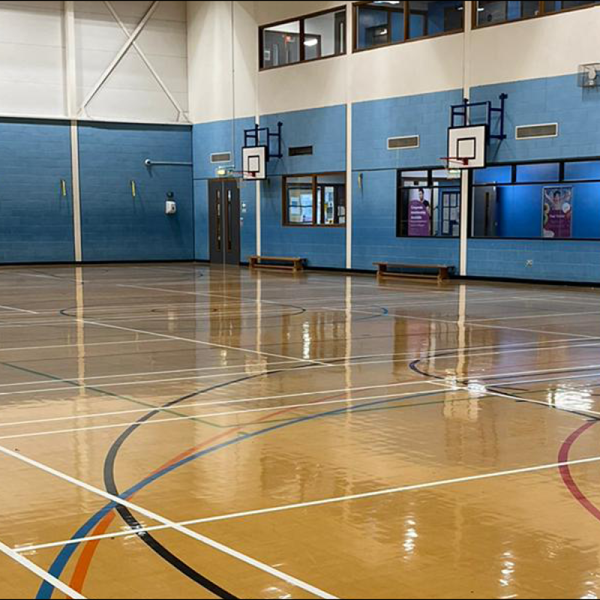 Results: Collection rates consistently above 99%
SLL & InspireAll have seen significant benefits since introducing fully managed membership payments processing across the organisations:
Monthly collection rates of 99.2% to 99.3% achieved consistently
Member debt has decreased 40 to 45% – less time is spent recovering debt
Choice of payment dates for members
No high pro rata fees for new members
Onsite leisure centre teams are free to focus on sales and other revenue generating activities
Member payment queries are resolved quickly and consistently
"The fact that our collection rate is consistently over 99% is very impressive. It was an easy decision to move our membership collections and support to Legend. Any additional costs incurred are now more than covered. Our revenue is higher thanks to consistently high collection rates. Plus, our site teams are free to focus on sales and other revenue generating activities. We've not looked back since moving to Legend's fully managed service for membership payments."

– Richard Gunney, Head of CRM Software, SLL & InspireAll
Want to learn more?
Please download the full SLL & InspireAll Case Study below