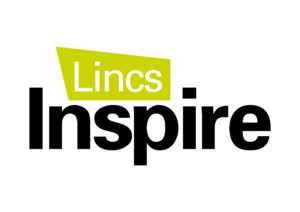 Lincs Inspire Case Study
Powering a successful health & exercise referral programme
Lincs Inspire is a registered charity, a not-for-profit organisation providing leisure, sport and cultural services to local communities within Lincolnshire.
Lincs Inspire is focused on inspiring people to lead active, healthy, fulfilling lives through accessible and affordable services that support both physical and mental wellbeing.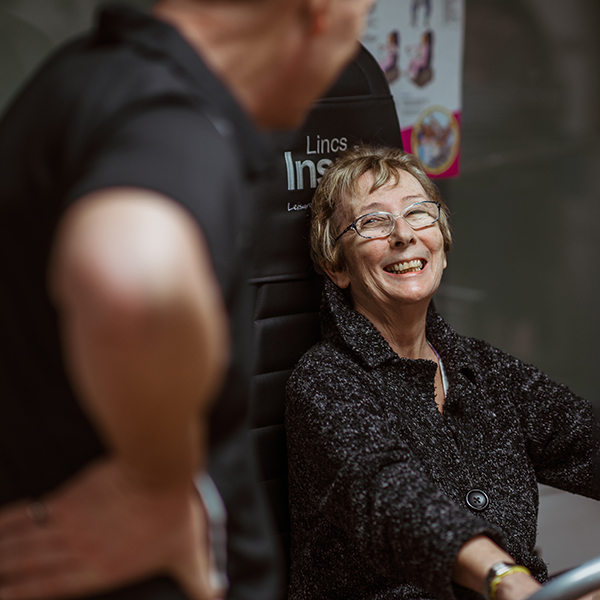 Challenge: Managing health & exercise referrals
In 2016, Lincs Inspire launched its Active Forever wellbeing programme to support local communities in leading active and healthier lifestyles. GPs and healthcare professionals can refer patients onto the programme.
Using a paper-based system, and with 600+ referrals in the first year alone, the charitable trust was challenged with effectively managing and using data. Lincs Inspire sought a secure, online solution to house often confidential data, as well as to handle appointment bookings.
Solution: Digitalising health & exercise referral management
Lincs Inspire chose Legend's Active Outcomes health & exercise referral management tool, which met its needs, including:
Store and handle data securely and digitally (no new platforms or duplicated data)
Book and manage appointments
Monitor individual health improvement journeys and outcomes in real-time
Collate evidence-based reports and monitor KPIs
Convert referrals into members to support long-term health support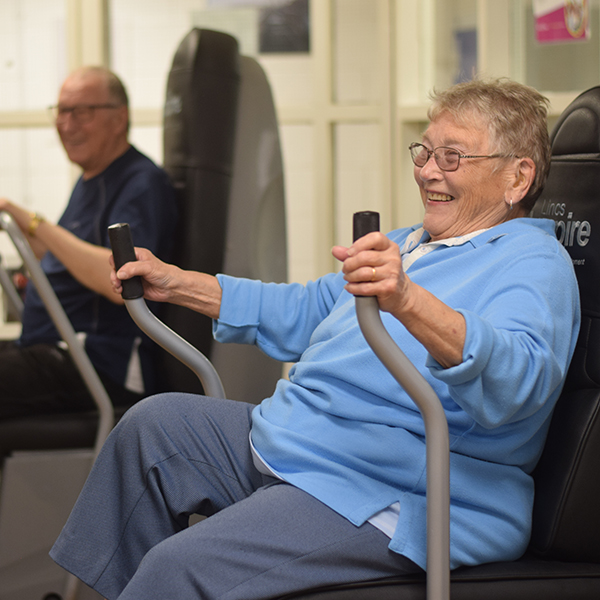 Results: Delivering health improvements in a pandemic
When Covid-19 hit, Lincs Inspire recognised new approaches were needed to ensure its Active Forever programme continued to support its healthcare partners, patients and customers.
With grant funding from The National Lottery, a range of online services for the programme were developed. Active Outcomes ensured vital information was readily available and could be kept accurate remotely. It helped facilitate the trust's ability to continue to provide ongoing health support. Especially important when helping communities manage long-term conditions, including long Covid.
"If we can take something positive from Covid, it must be a realisation to us all – that our health is precious and should be taken more seriously throughout our day-to-day lives. Individuals are now more health conscious and looking for a more active lifestyle.

As we move forward, our partnership with Legend allows us to explore trends and better understand the needs of our customers. With an intelligent database analysis at our fingertips, we will ensure customer health remains our main priority." ~ Ben Frary, Senior Sports and Health Improvement Officer, Lincs Inspire