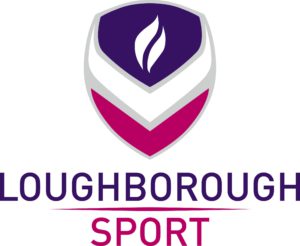 Loughborough University is world renowned and celebrated for its sporting excellence in areas which include performance and competition, development and participation, facilities, expert support specialisms and working partnerships.
Loughborough Sport is the department responsible for sport and fitness at the university. The department serves around 7,200 paid members. As well as running a wide variety of facilities across the 523 acre campus, including 2 world-class gyms, an indoor athletics centre and outdoor stadium, sports halls and all-weather pitches, a 50-metre swimming pool and a variety of sports courts.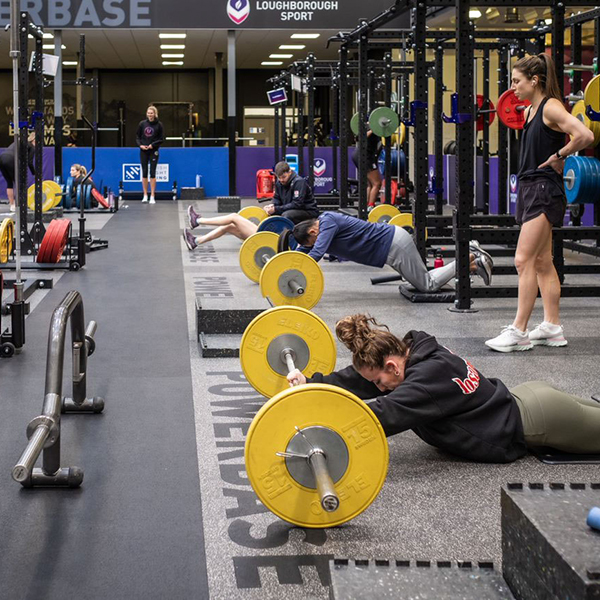 Challenge: Keeping up with digital expectations
University students are true digital natives – born into a world of smartphones, tablets, apps and more. Loughborough Sport has found that each year new students are expecting a higher quality digital experience. It strives to let students do as much from their phones as possible.
Loughborough Sport had been using the same leisure management software since the 2000s. In 2021, having reached public spending thresholds, the organisation went out to tender to explore what the market had to offer.
This was a huge opportunity. Reliant on an on-premises software solution installed locally on site at the university, Loughborough Sport was increasingly held back by limited updates and enhancements.
Solution: Trusted, cloud-based software
To stay at the forefront and provide students with the best experience possible, Loughborough Sport sought a future-ready leisure management software solution for universities – able to keep up with the ever-changing demands of digital native students.
After a rigorous review process, the university chose Legend. Legend stood out as an established, robust cloud-based software solution.
A strong integration with Innovatise to power the Legend app would let Loughborough Sport continue using this popular native mobile app to serve its members – with potential to go further in the future. Plus, they were impressed by the digital member services features that Legend could provide in addition to the app integration.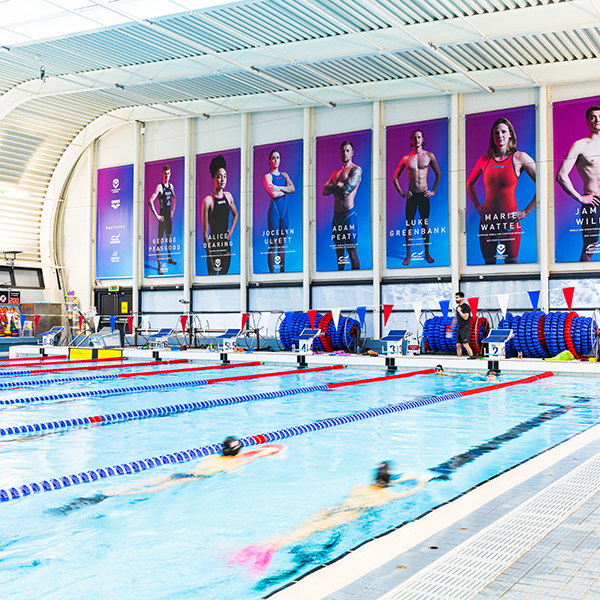 Results: Superior digital experience for students
In August 2022, Loughborough Sport went live with Legend and has seen many benefits such as:
The number of students signing up for a membership increased 8% year-on-year to reach record numbers – clearly a new membership structure was introduced that students love
Now ready to build on the digital experience through the Innovatise and Legend app integration – an essential for students
Members get more self-service options with easy-to-use digital member services features to complement the app
Less admin work for the Loughborough Sports team frees them to focus on continuing to deliver exceptional sporting experiences
Above all, the organisation is ready to keep innovating for its students with a cloud-based solution that's updated regularly with enhancements and new features.
"Legend is so much more sophisticated than we expected it to be! It's exciting to discover everything it can do and just how flexible it is. There are so many things it will be able to do for us that we're learning and understanding as we dig deeper into the platform."
– Ben Carne, Strategic Insights Manager, Loughborough Sport