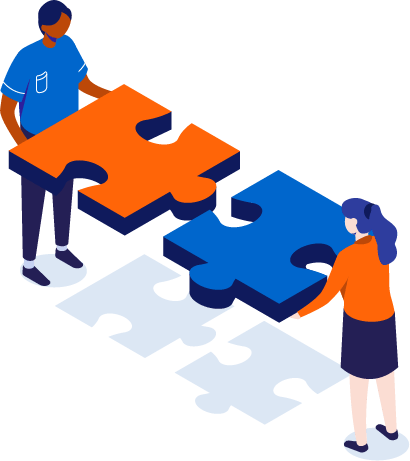 Working In Partnership With Clients
Our mission at Legend is to provide our clients with an outstanding leisure management software solution, and, the highest quality customer service. 
We've installed hundreds of new client sites in the last few years alone. Our client-base ranges from small clubs and gyms, to major leisure and sporting complexes.
Our clients are our best advocates, and their views are testament to the efforts of our team, and the breadth and versatility of our single, seamless, leisure management software solution.
We've partnered with our clients to streamlined and optimised their businesses, taking into consideration the expanding needs of client businesses and innovating our solution as our clients evolve and grow.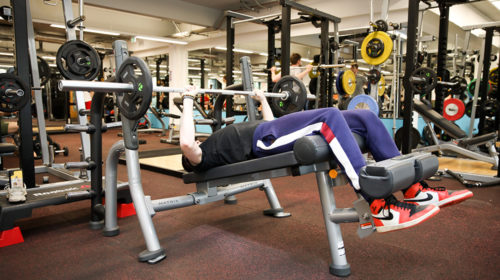 The University of Bristol is home to around 25,000 students and 8,500 staff, with 370…
Some Of Our Clients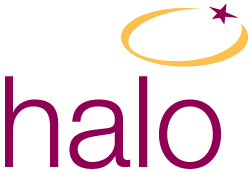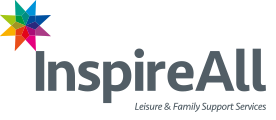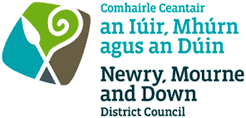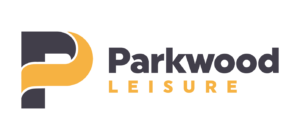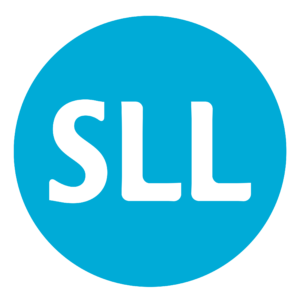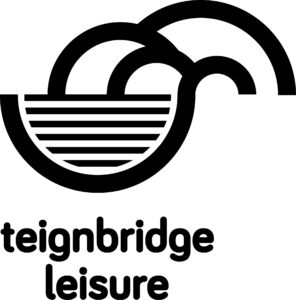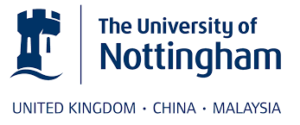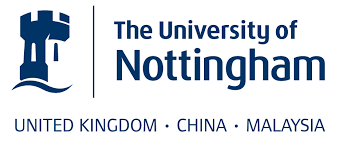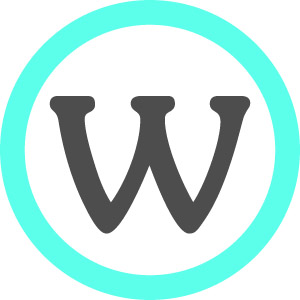 Legend is impressive
"Legend is impressive. Being designed from a user's perspective, as opposed to competitor products that lack such an intuitive layout."
Forward-thinking, innovative, and continuingly improving
"Legend continues to move forward, innovate, and push the boundaries of our industry by giving us the tools we need to deliver a continuously improving service to our customers. And above all they listen to the needs of the customers and operators and work with us to provide the new features and functionality to keep that forward momentum."
The forefront of innovation in their field
"Legend is at the forefront of helping move leisure & fitness providers forward. Their solutions are hugely innovative and allow us to drive our business forward quickly and adapt to an ever-evolving consumer."
The best all-around system in the UK – incomparable!
"The best all-around leisure management system in the UK, offering incomparable levels of business intelligence and simplicity of use for the front end user."
A fantastic product for both customers and users alike
"Legend is a fantastic product for not only its front end users, but also for customers looking to use the user friendly interface. Having worked with a number of other management systems, Legend offers a superior product, whilst offering a tailored system to suit your business needs."
Always one step ahead!
"A great company that is always striving to be the best and one step ahead in their field! As Parkwood Leisure's partner, they understand, that if in our business we stand still, we will actually go backwards."
Growth all around
"As their product grows in features and performance we can see that translated into operational improvements in our clubs."
Reliable, innovative & great value
"Reliable, innovative, great value leisure management software. Customer service is at the heart of what they do."