Your brand, your app
While members can access your website, make bookings and more via our smartphone browser apps, having your own branded native mobile app is becoming increasingly important as other digital fitness services compete for consumer attention. We'll help ensure you have an app that delivers valuable content to your members, while boosting your brand.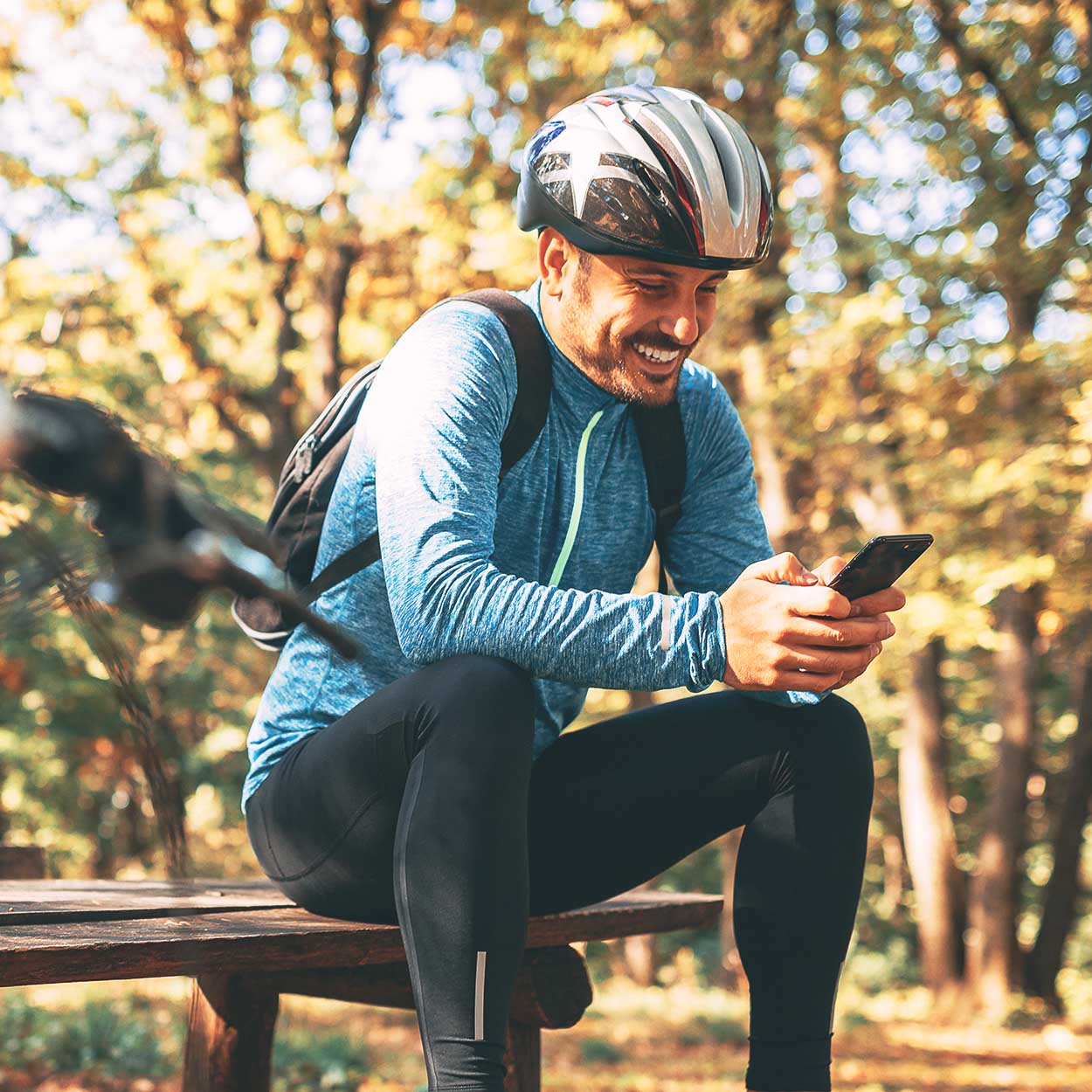 Member Management
With Apple iOS and Android native apps, you can secure a place directly on members' phones. Get up and running with your app fast with an off-the shelf solution that offers simple and effective personalisation options.
Making updates and refreshing content is easy, plus cut admin time with content syndication across your app, website and kiosks – no need to update the same information in multiple places. Access real-time reporting and analysis to monitor app performance.
Sales, Bookings & More
The native app acts as a central location where members can access news, information, timetables, partner apps and more. Memberships can be purchased directly through the app, and classes and activities can be booked.
Integrated social sharing options allow members to share details of bookings made, news and other information with friends and family – increasing your reach. Members can even access your facilities using the QR Code feature within the app if you choose.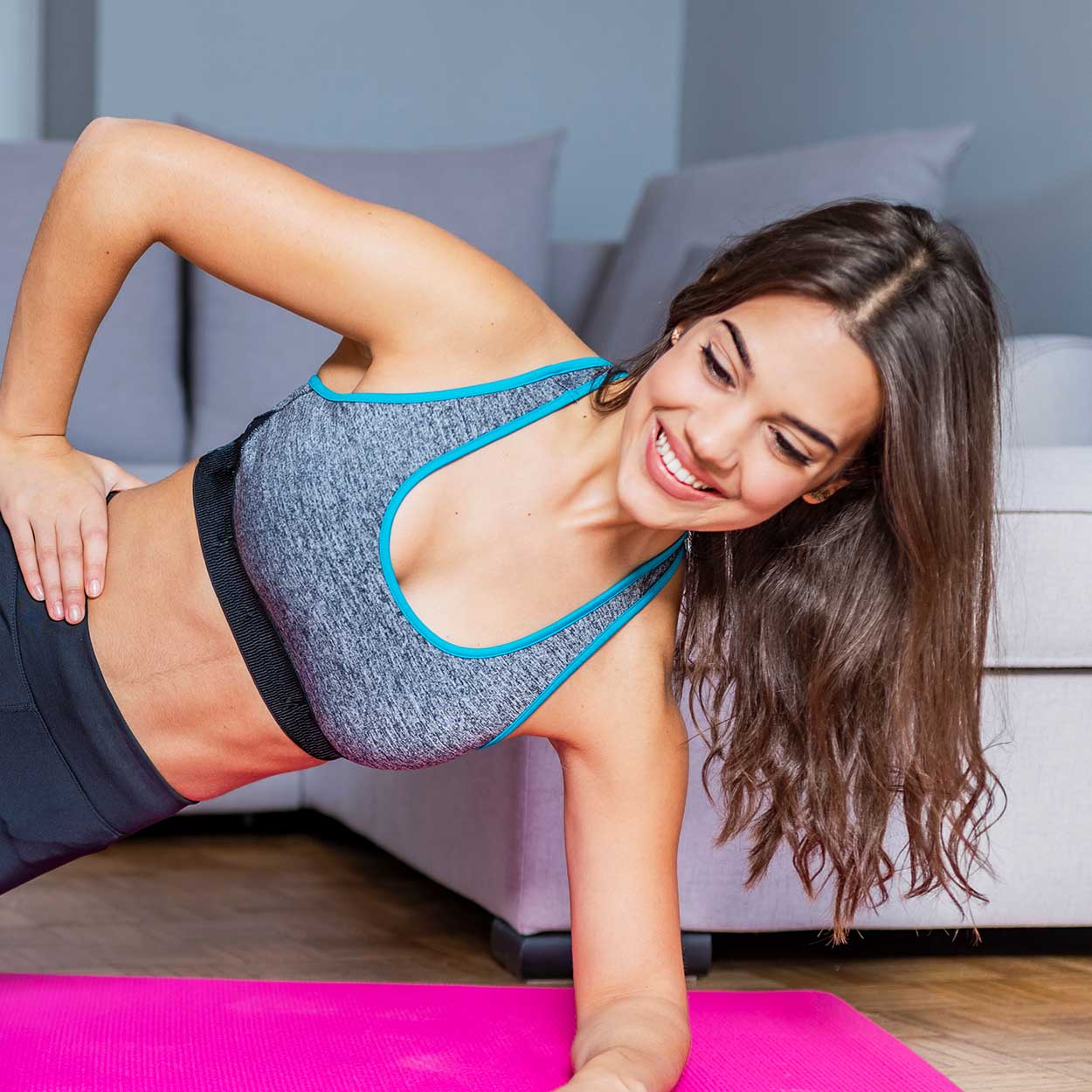 Livestreaming & On-Demand Virtual Workouts
With many members now becoming accustomed to working out at home, the app allows you to maintain engagement by offering livestreamed and on-demand classes.
The app offers an easy way for instructors to engage members wherever they are without, the need to invest in anything more than a smartphone or tablet. Build a library of workout options that members can access at their convenience from the app.
Member Communications
The inbox feature allows you to send targeted and mass messages directly to your members. These can be sent immediately or scheduled to reach members on a specified date and time.
Members can opt to receive push-notifications, so they never miss your messages!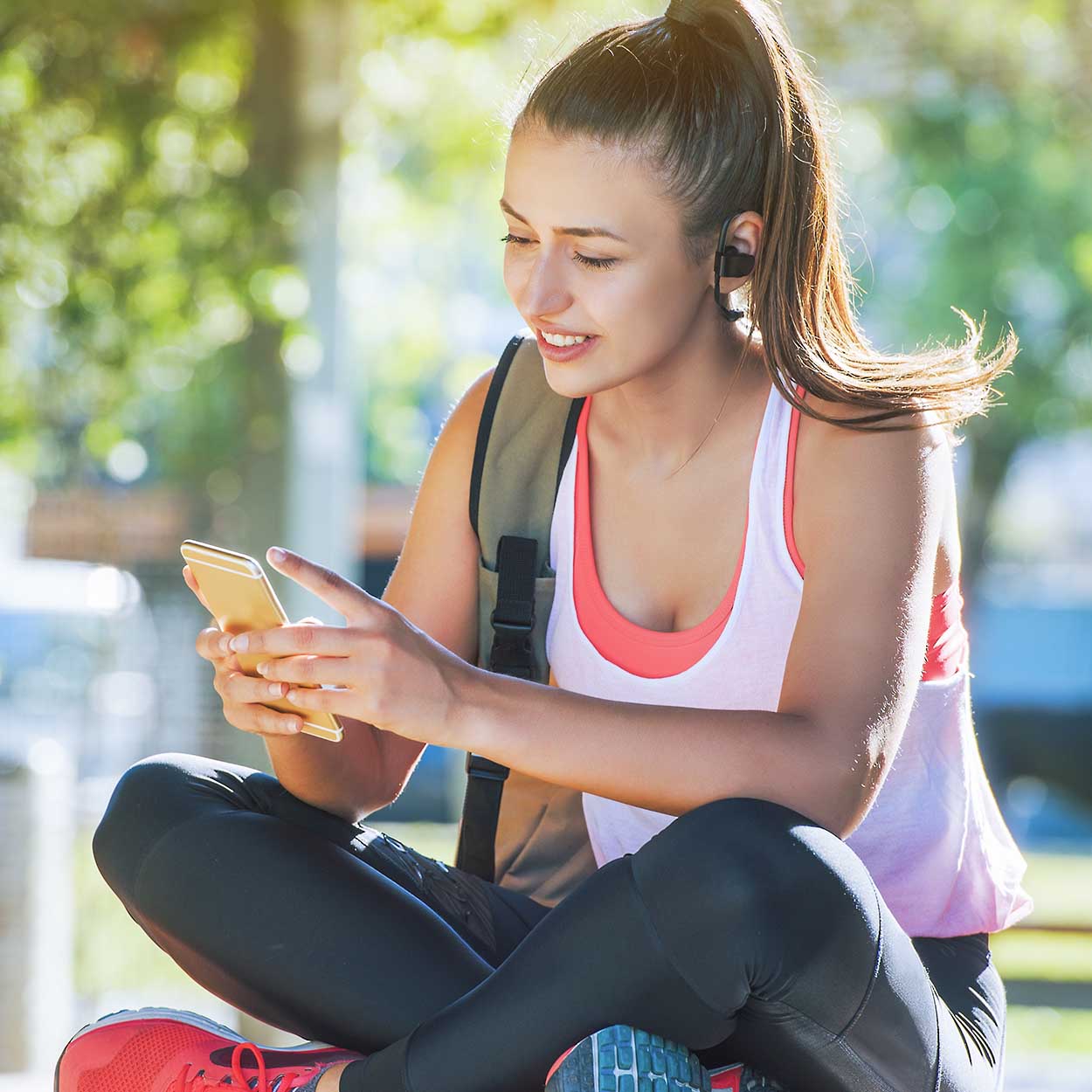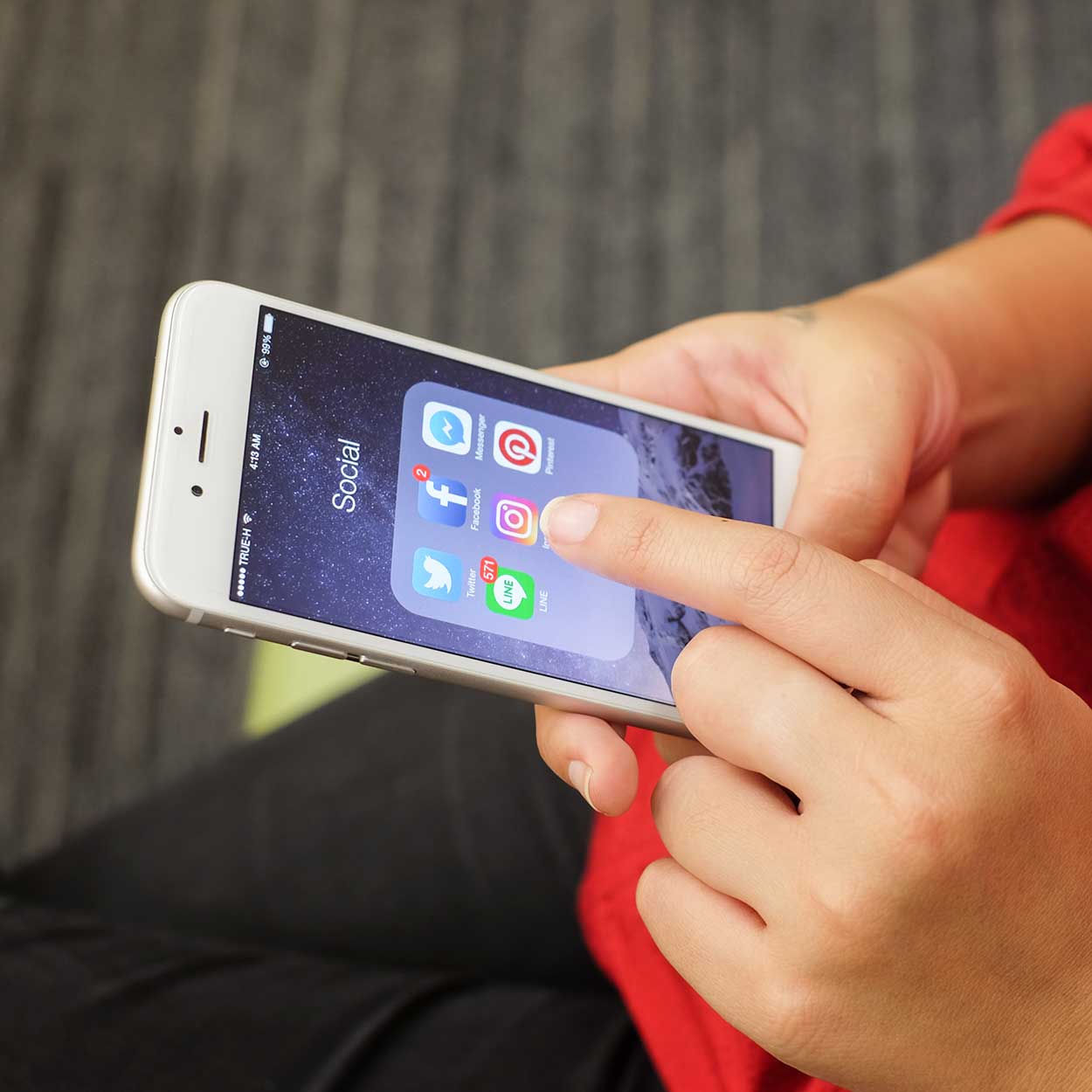 Third-Party Integrations
Integrating external third-party services into your app is simple and can typically be done quickly at no extra cost by your team.
This allows members to access other services, such as those offered by equipment providers directly from your app without the need for further downloads.