Unlock Hidden Value & Efficiencies
Get more from your software investment with our value-added services
In a competitive and fast-paced landscape, as a leisure operator, you face more pressures than ever before. When you choose Legend as your leisure management solution, you get far more than a supplier. We'll partner with you to ensure you are positioned to get the most from your software investment – now and for the future. 
During go live process, you will benefit from a detailed training plan. Your team will be guided through the onboarding process and armed with the knowledge to use your new leisure management solution successfully. 
Once you're up and running, our teams remain here to help. From account management to technical support, we'll answer your questions, action your requests and ensure your solution continues to add-value to your operations.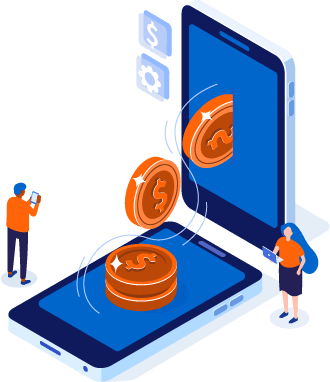 Membership Payments
Value-Added Services
Managing Direct Debit collections in-house can be time consuming. If you choose to outsource to a third-party payments provider, rather than to your leisure management solution partner, considerable effort can be needed to reconcile with your software and even chase up failed payments. 
Our payments experts can alleviate these hassles. Taking a full-service approach to membership payments collections, we will manage the entire process for you, directly from your Legend leisure management solution. 
We'll maximise revenue collection and retention, while giving you a full picture of each member that's always up-to-date and consistent. 
Digital, paperless Direct Debits

 

Fully built-in

 payments

 

Flexible billing options

 

Member services

 portal & support

 

Ret

ention & recovery

 

Migration management

 

 
Legend is impressive
"Legend is impressive. Being designed from a user's perspective, as opposed to competitor products that lack such an intuitive layout."
Forward-thinking, innovative, and continuingly improving
"Legend continues to move forward, innovate, and push the boundaries of our industry by giving us the tools we need to deliver a continuously improving service to our customers. And above all they listen to the needs of the customers and operators and work with us to provide the new features and functionality to keep that forward momentum."
The forefront of innovation in their field
"Legend is at the forefront of helping move leisure & fitness providers forward. Their solutions are hugely innovative and allow us to drive our business forward quickly and adapt to an ever-evolving consumer."
The best all-around system in the UK – incomparable!
"The best all-around leisure management system in the UK, offering incomparable levels of business intelligence and simplicity of use for the front end user."
A fantastic product for both customers and users alike
"Legend is a fantastic product for not only its front end users, but also for customers looking to use the user friendly interface. Having worked with a number of other management systems, Legend offers a superior product, whilst offering a tailored system to suit your business needs."
Always one step ahead!
"A great company that is always striving to be the best and one step ahead in their field! As Parkwood Leisure's partner, they understand, that if in our business we stand still, we will actually go backwards."
Growth all around
"As their product grows in features and performance we can see that translated into operational improvements in our clubs."
Reliable, innovative & great value
"Reliable, innovative, great value leisure management software. Customer service is at the heart of what they do."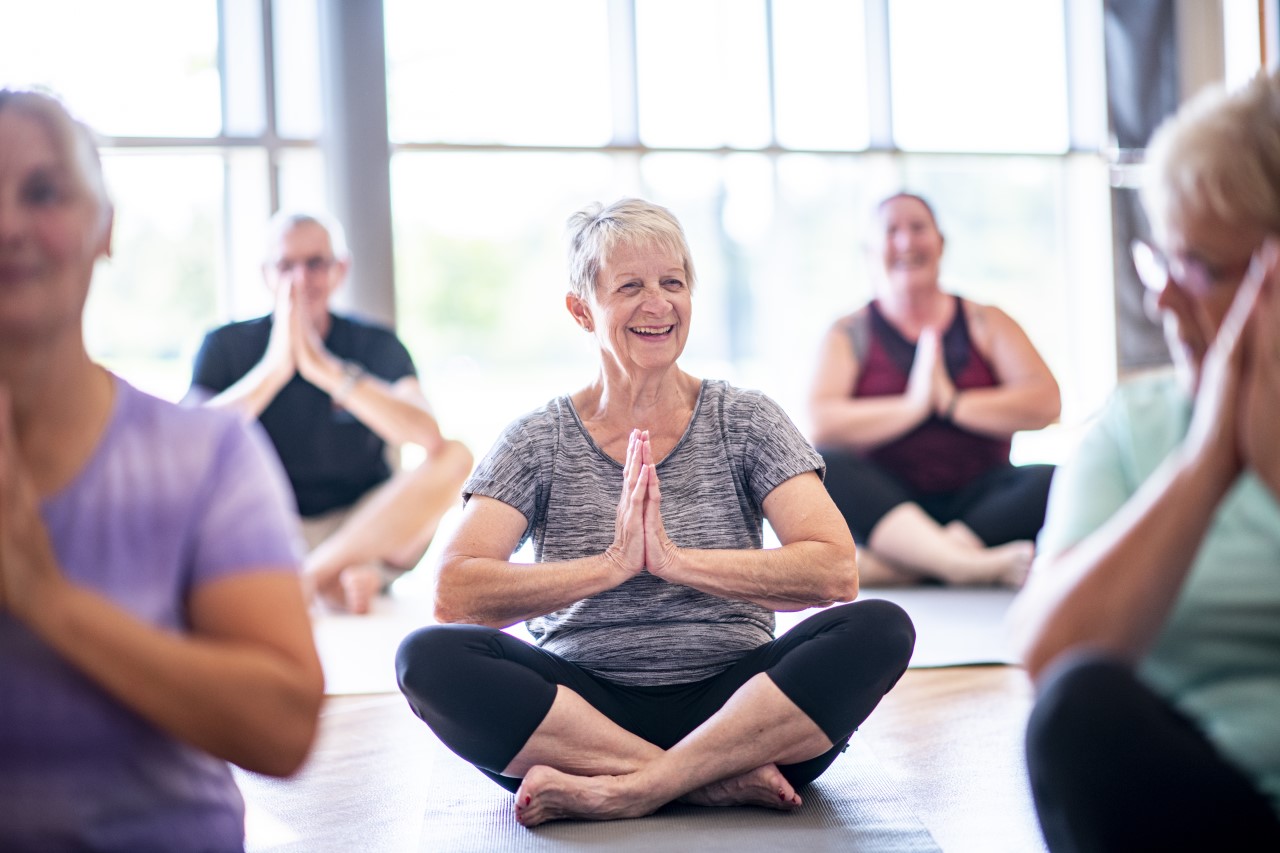 If you can conquer leisure member engagement and motivation, you'll keep members coming back for…