Running your sports and leisure facilities just got easier
Legend brings together sports facility management software, embedded payments, and much more into one platform. So, you can run your sports and leisure facilities more efficiently. And focus on delivering stand out sporting experiences to your students.
"Legend is so much more sophisticated than we expected it to be! It's exciting to discover everything it can do and just how flexible it is. There are so many things it will be able to do for us that we're learning and understanding as we dig deeper into the platform." 
– Ben Carne, Strategic Insights Manager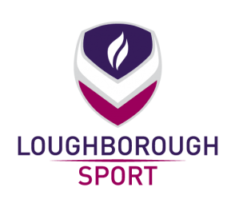 Intuitive & flexible software for universities

Directly links with
your student &
staff database

Powers stand-out
digital experiences

Lets you manage
bookings your
way
All you need to manage your sports & leisure facilities
Remove barriers to fitness and get more of your students active. Rely on leisure management software that can keep up with the digital expectations of students.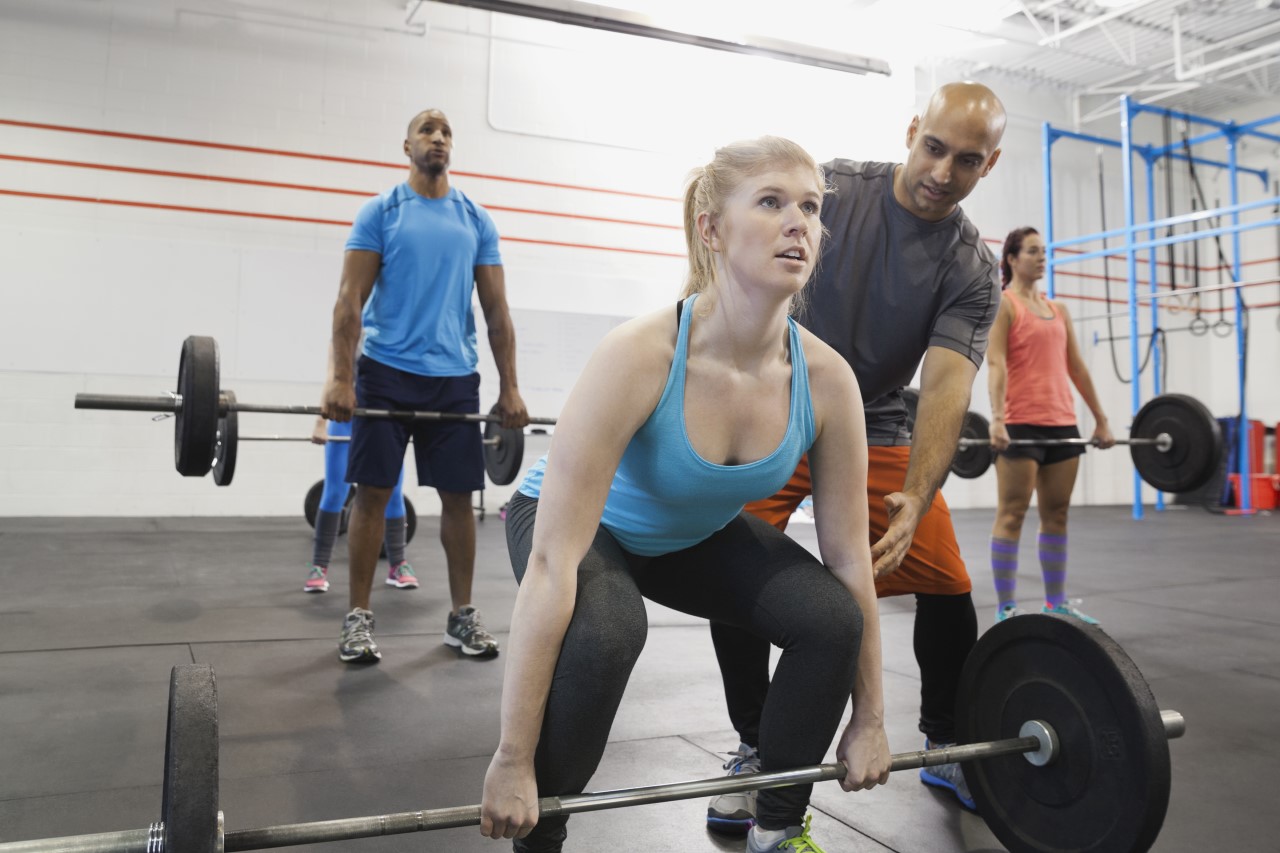 Automated, seamless access for students & staff
Choose to integrate Legend with your existing student and staff database – saving time and effort each new academic year.
With single sign on (SSO), your students and staff can access Legend online and the Legend app using their Microsoft Azure AD login details. This means fewer passwords for members to remember. Plus, you're in control managing credentials in Microsoft Azure AD.
Communications & retentions
360°-member view
Access control
Price management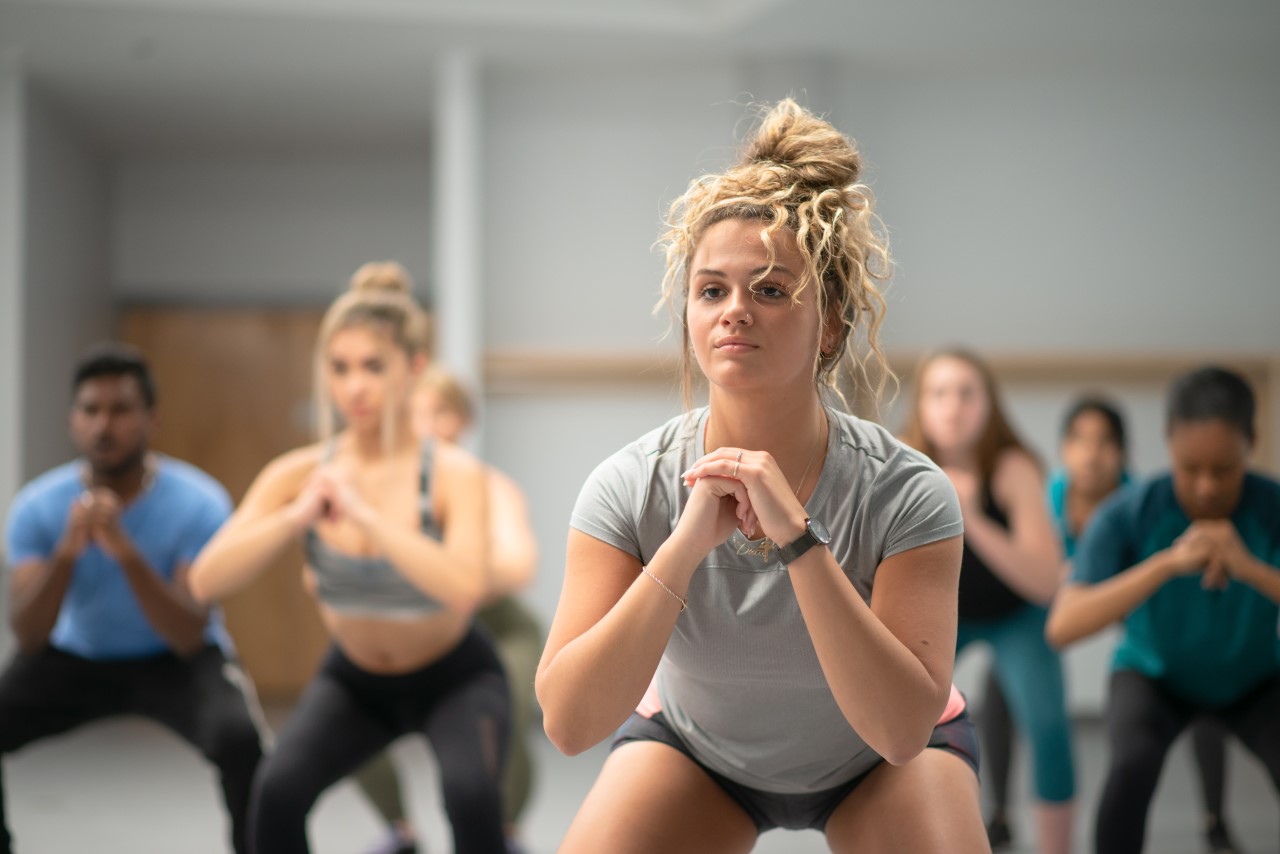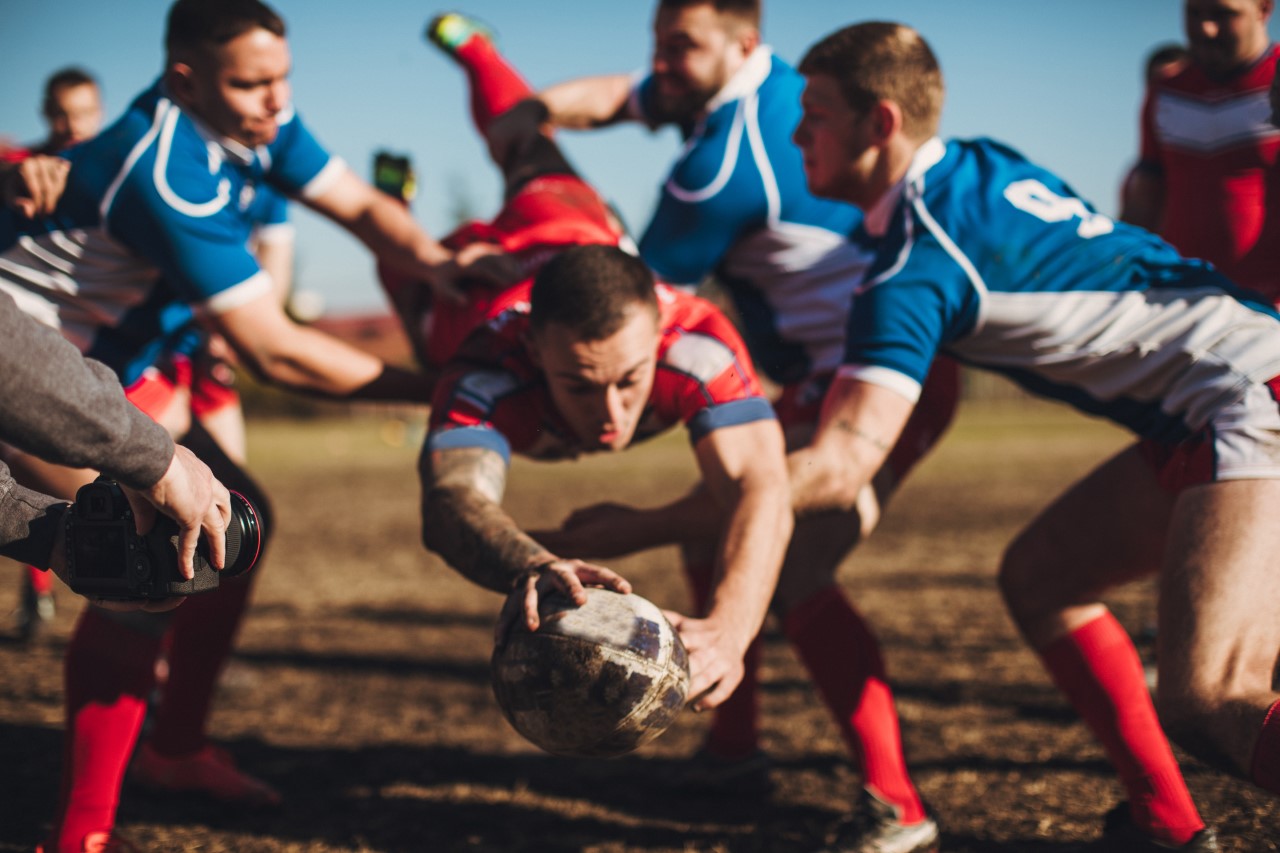 Reduce admin work for your team
Meet the expectations of digital native students with online tools that put them in control of their account, bookings and more. All online from their preferred device.
No queuing at reception, no phone calls. More time for your team to focus on running your university sports department.
Online joining
Online bookings
Self-service portal
Parent/carer portal
Take your place on your students' phones
Go beyond a mobile-optimised online portal with a branded native mobile app. Downloaded straight to a member's Apple or Android device.
Powered by Innovatise, the Legend app creates a superior digital experience for your members.
Sales, bookings & more
Communications
Third-party integrations
Live streaming & on-demand workouts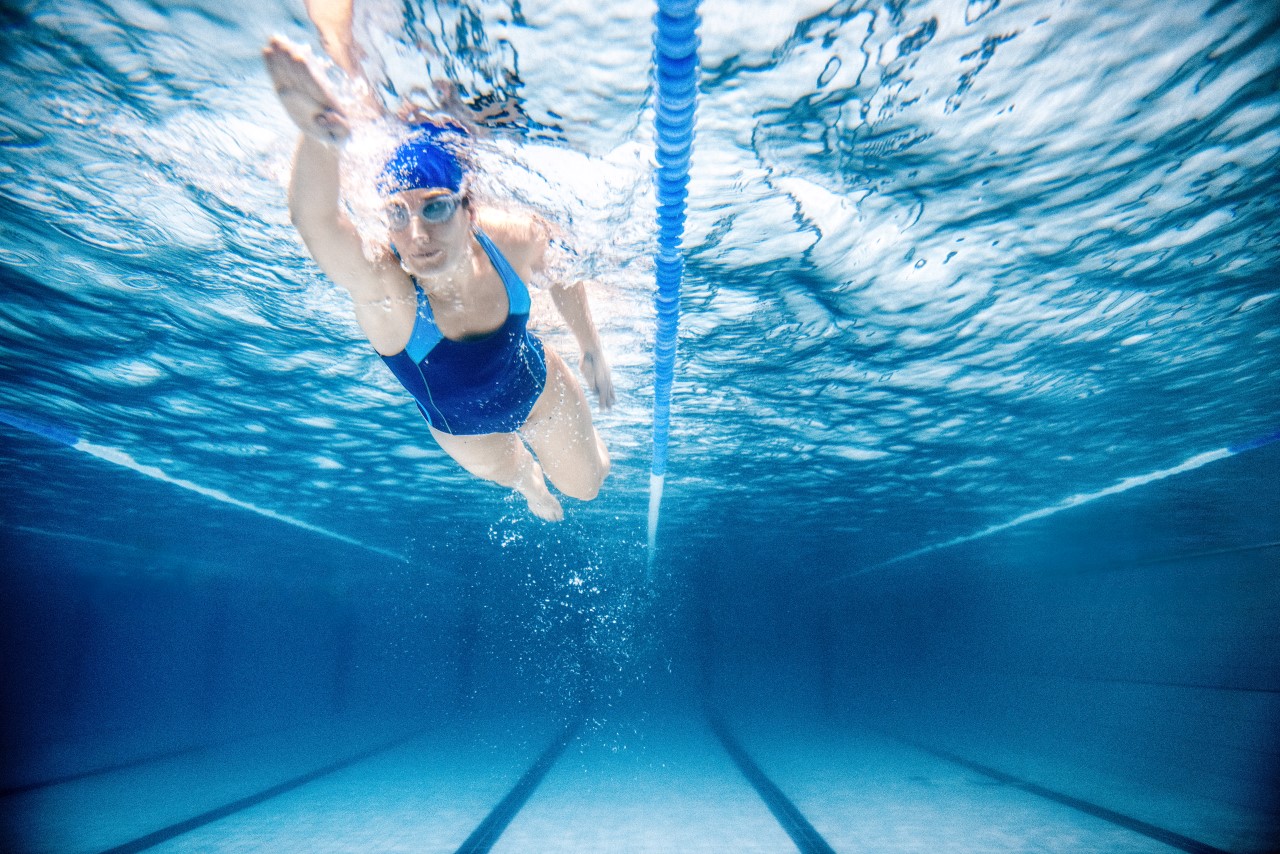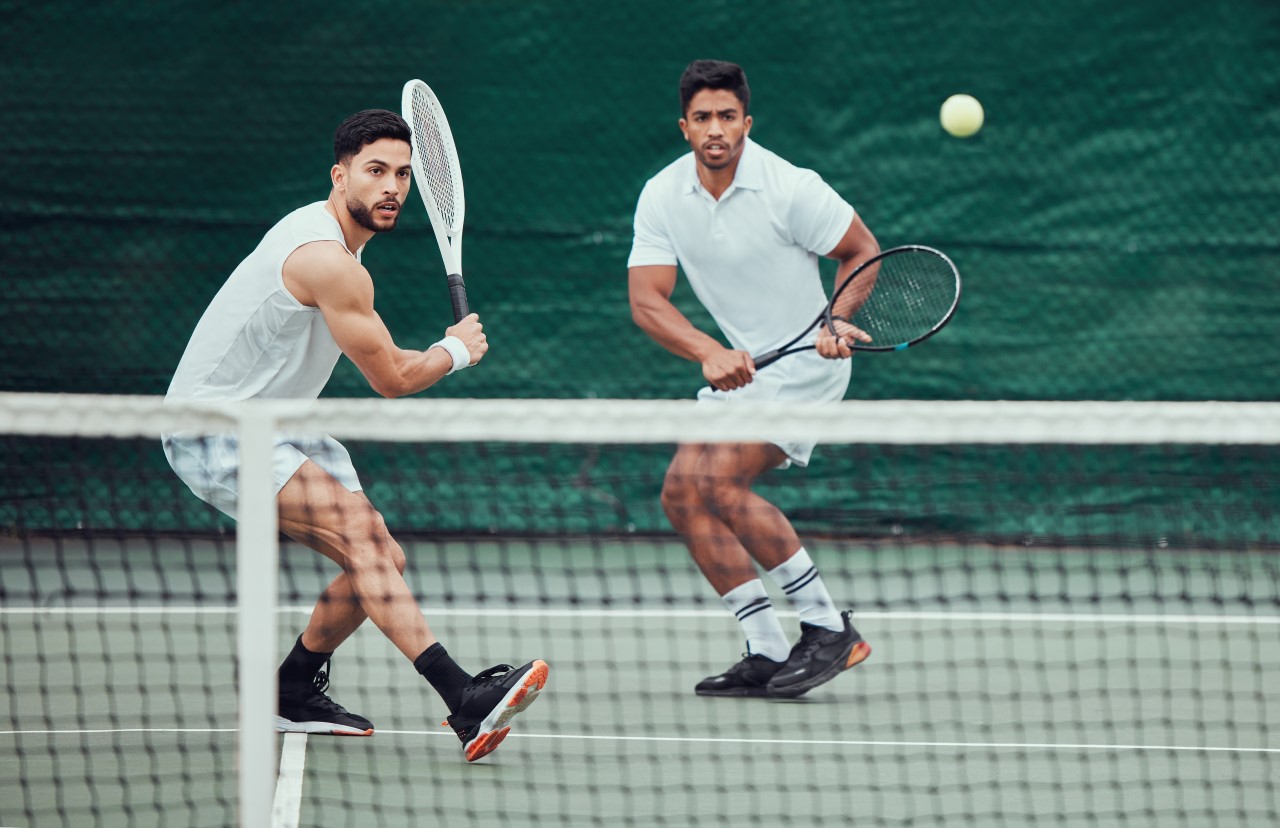 Make smart decisions fast
Reduce the time your team spends on admin work. And spend more time focusing on delivering exceptional sporting experiences to your students with Legend.
Get timely and actionable insights. So, you can make better decisions and improve the way you operate.
Centralised admin
Bulk admin tool
Facilities management
Reporting & business intelligence
Simplify payments and sales
Get the flexibility your university sports and leisure centre needs to cater to all the groups you serve. Create different membership payment options to suit the groups you serve – students, staff, and your local community.
Rely on embedded payments to increase collection rates (and Legend's contact centre team to resolve payment queries). Plus manage sales online and across your facilities.
Embedded membership payments
Payment support for members
Stock control
POS, fast track & payment kiosk options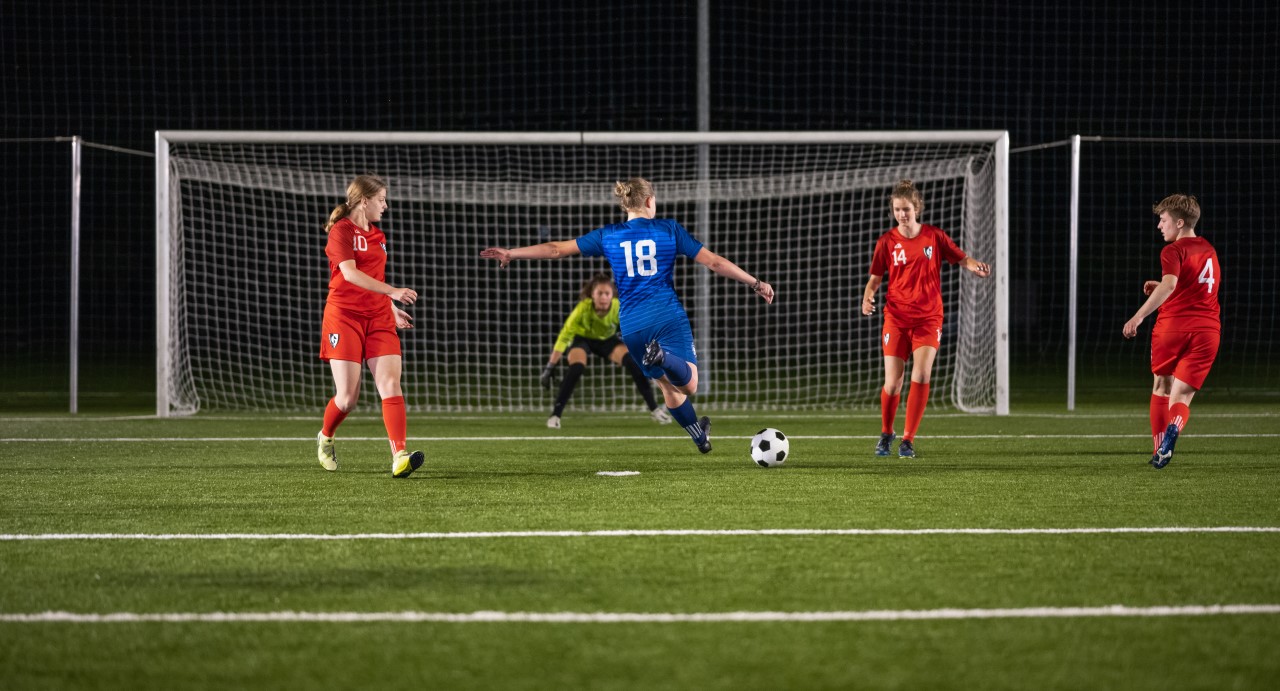 "As a university we are part of a wider community of institutions with a heavy focus on a specific age group demographic. By working in collaboration with other universities and Legend, we can drive improvements that benefit the whole, contributing to better university sporting experiences and getting more young people physically active." 
– Arron Godfrey, Deputy Business Development Manager

Go further with an expert partner
A new leisure management system is a significant investment for any university or higher education institution, no matter your size or current systems. We understand your challenges, our change management experts will make sure the entire process is smooth and successful.
Support doesn't stop after you've gone live. Our UK-based support team is on hand to provide best practice and technical advice.
Plus, Legend is a cloud-based solution that's constantly evolving. And that means you'll be able to keep innovating for your students as expectations change. You'll join our community of universities, working together with our development team to continuously develop a better sports and leisure management system.
"We are happy with our decision to award the contract to Legend following a comprehensive procurement process. Legend met all our specification requirements and particularly stood out as a cloud-based solution. We certainly feel we have a much better digital product now for our students." 
– Ben Carne, Strategic Insights Manager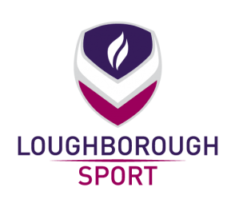 See Legend in action
Book your demo to see what Legend can do for your university with a personalised walk through.