Member management & retention without the heavy lifting
Keeping track of your members and prospects is simple and efficient with our intuitive member management platform. Pairing a real-time 360-degree view of each member, with the tools you need to streamline and automate communications, will free up time to better focus on your members.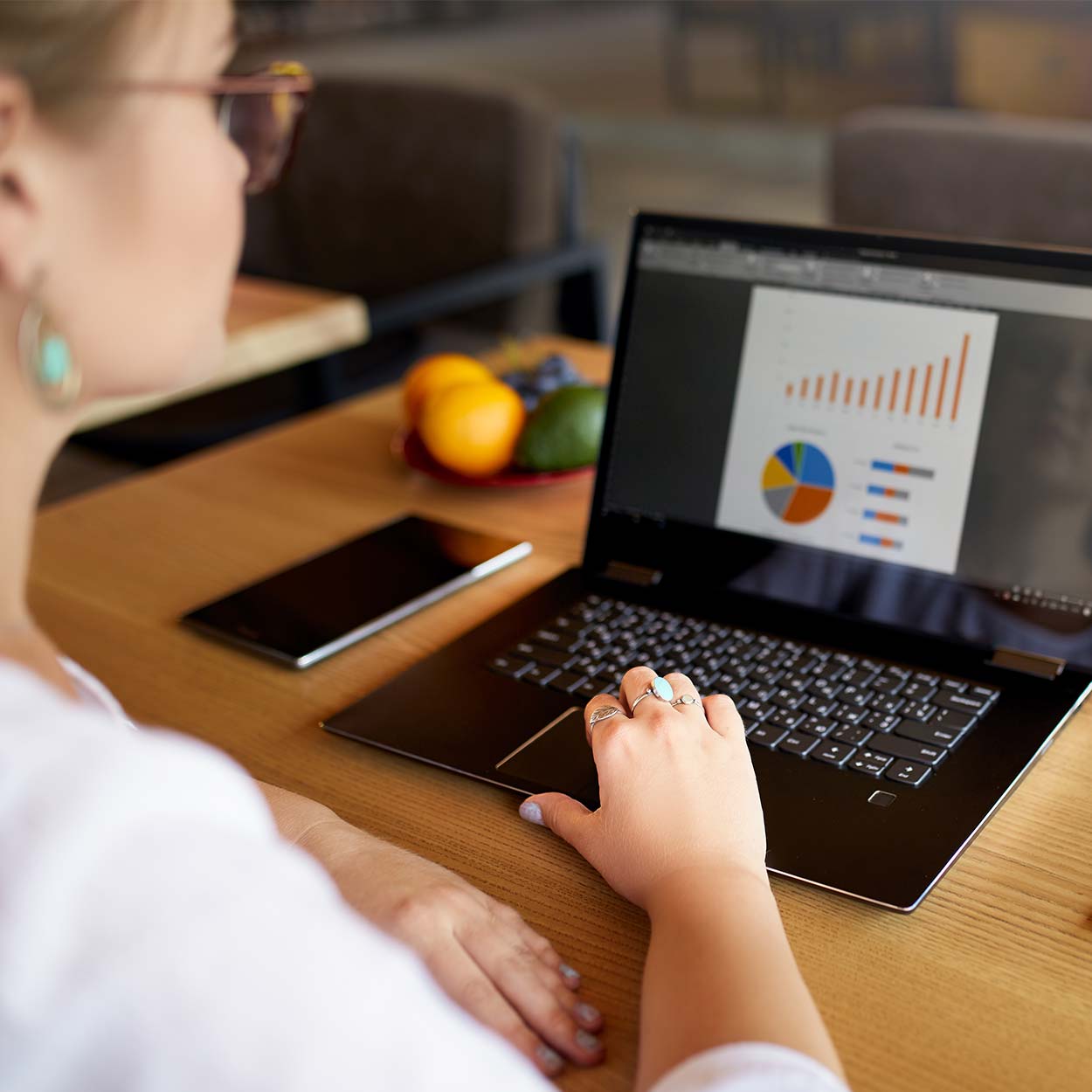 Administer your member database from one central location. With a complete view of each member throughout their journey with you, our leisure management solution provides a comprehensive tool set for prospecting, marketing, and serving members.
– 360˚ view of account & activity
– Configurable data capture
– Appointment scheduling
– Note & detail capture
– Task management automation & alerts
– Workflow customisation
Member Communications
Easily and effectively engage your members in a timely and targeted way, at scale, with our communications tools. Create and manage engaging campaigns that drive retention and revenue for your organisation.
– Segmentation & profiling options
– Email & SMS communications
– Dotmailer, MailChimp & MessageBird integrations
– Full tracking
– Flexible reporting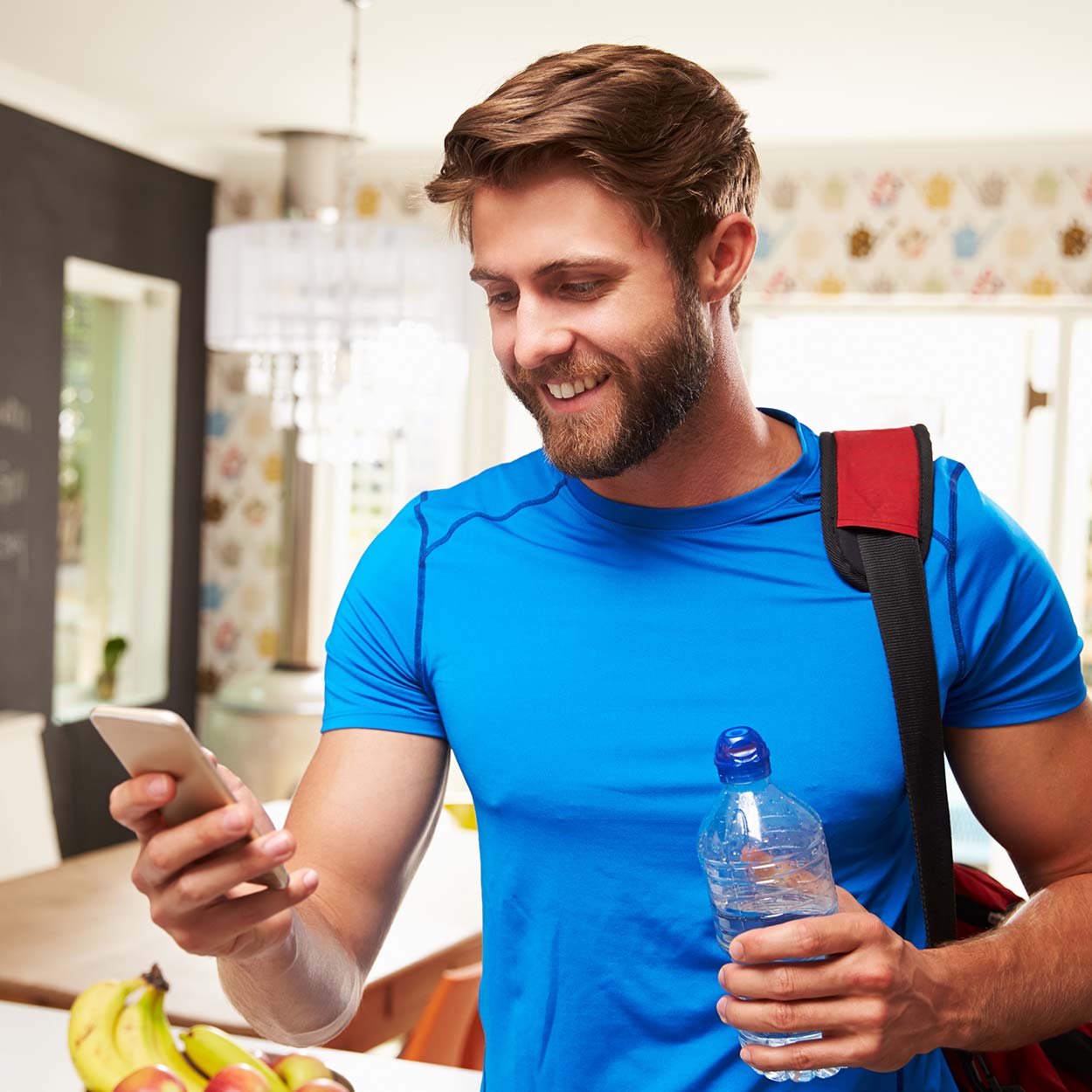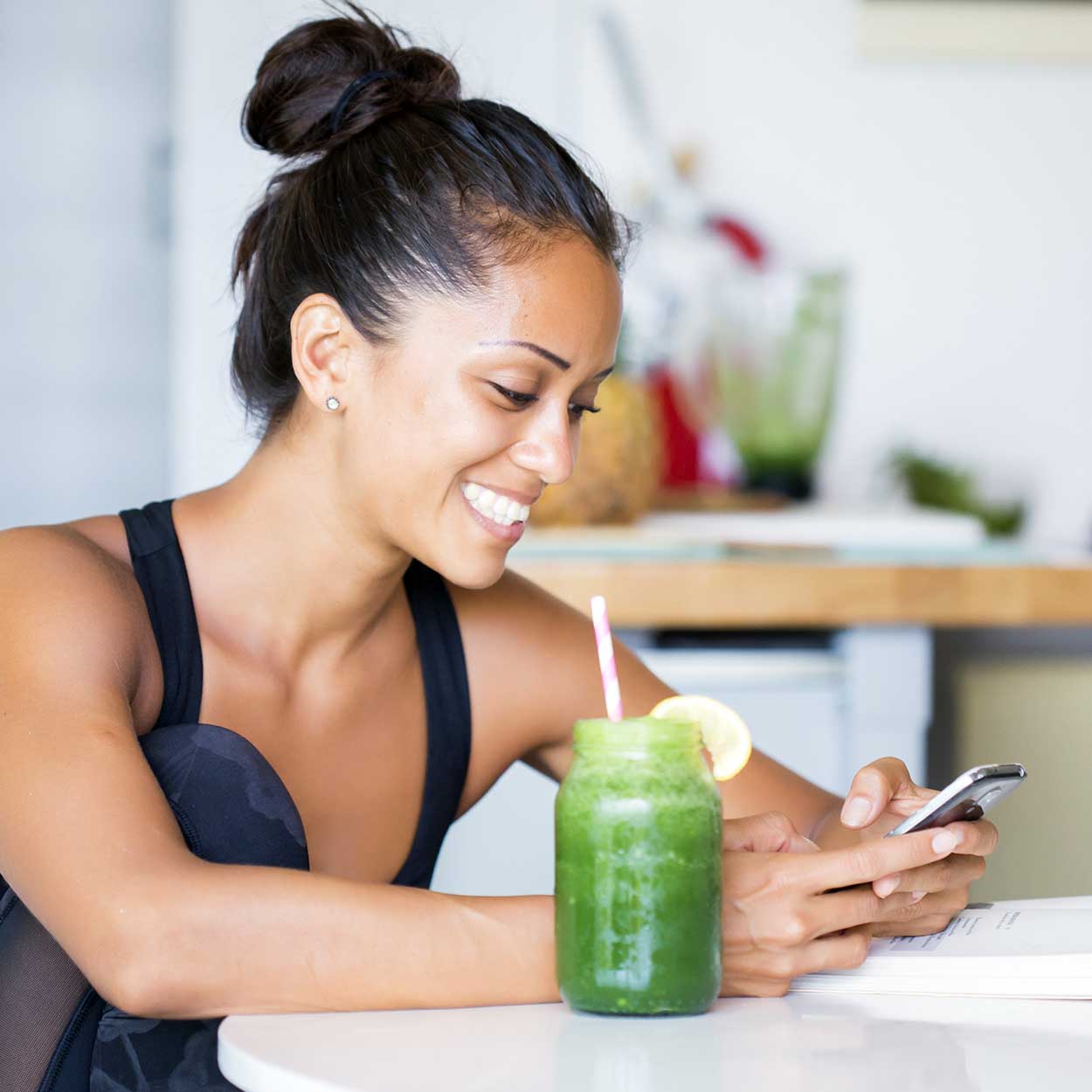 Retention Management
Rely on powerful retention features all driven by a single end-to-end view of all members to keep customers coming back. Identify and engage those at higher risk of attrition ahead of time to ensure you keep your members more active, more often.
– Automated risk calculation
– Risk identification & alerts
– Workflows & task allocation for follow up
– Customisation options
Access Control
Make life easier for your front desk team with our automated access control features. Manage the flow of members in and around your sites to track capacity and ensure authorised members can access your facilities.
– Card, PIN, QR code & biometric control options
– Advanced access control management for multi-sector facilities
– Fast track members for a frictionless experience
– Avoid fraudulent access
– Create zones with custom access privileges
– Monitor & report on usage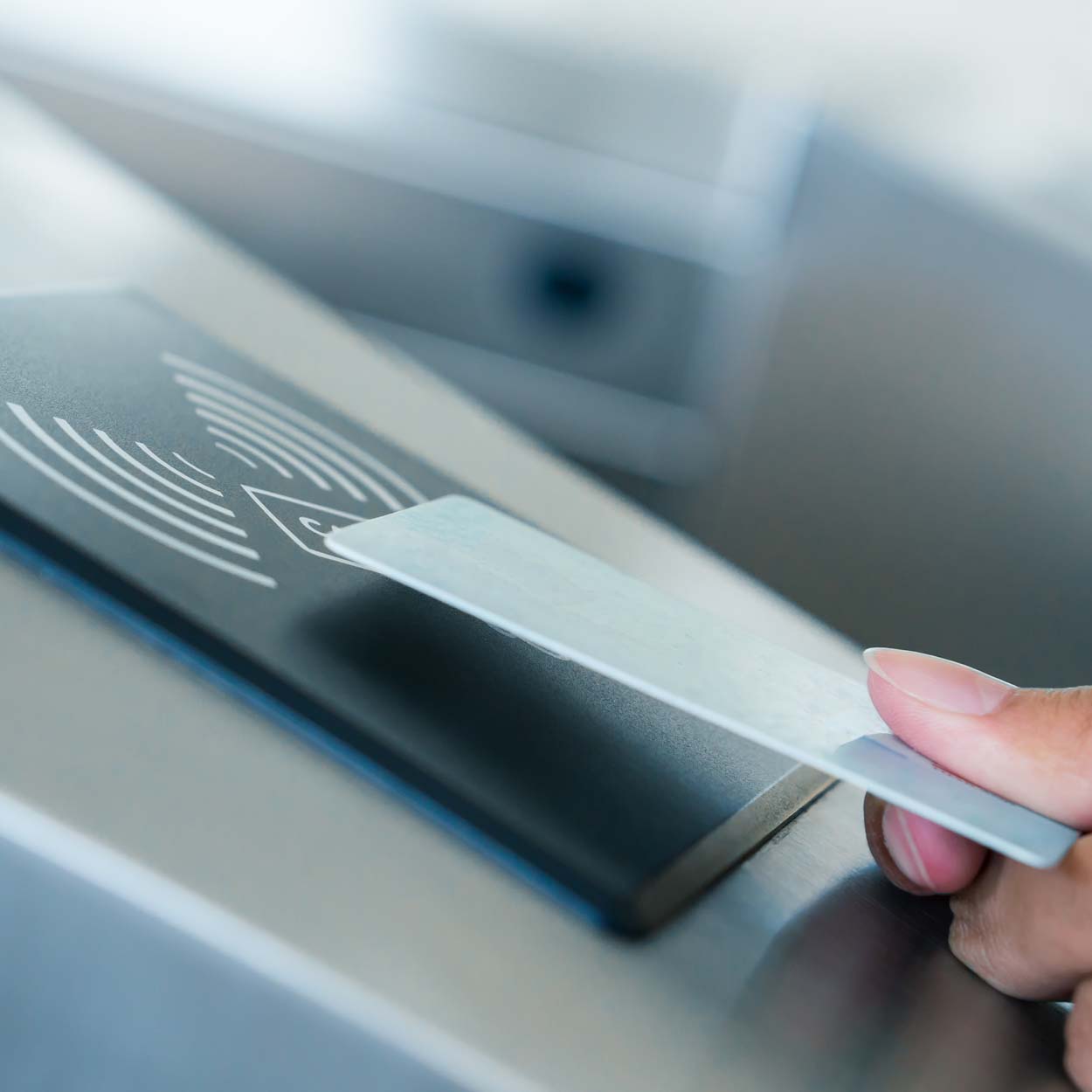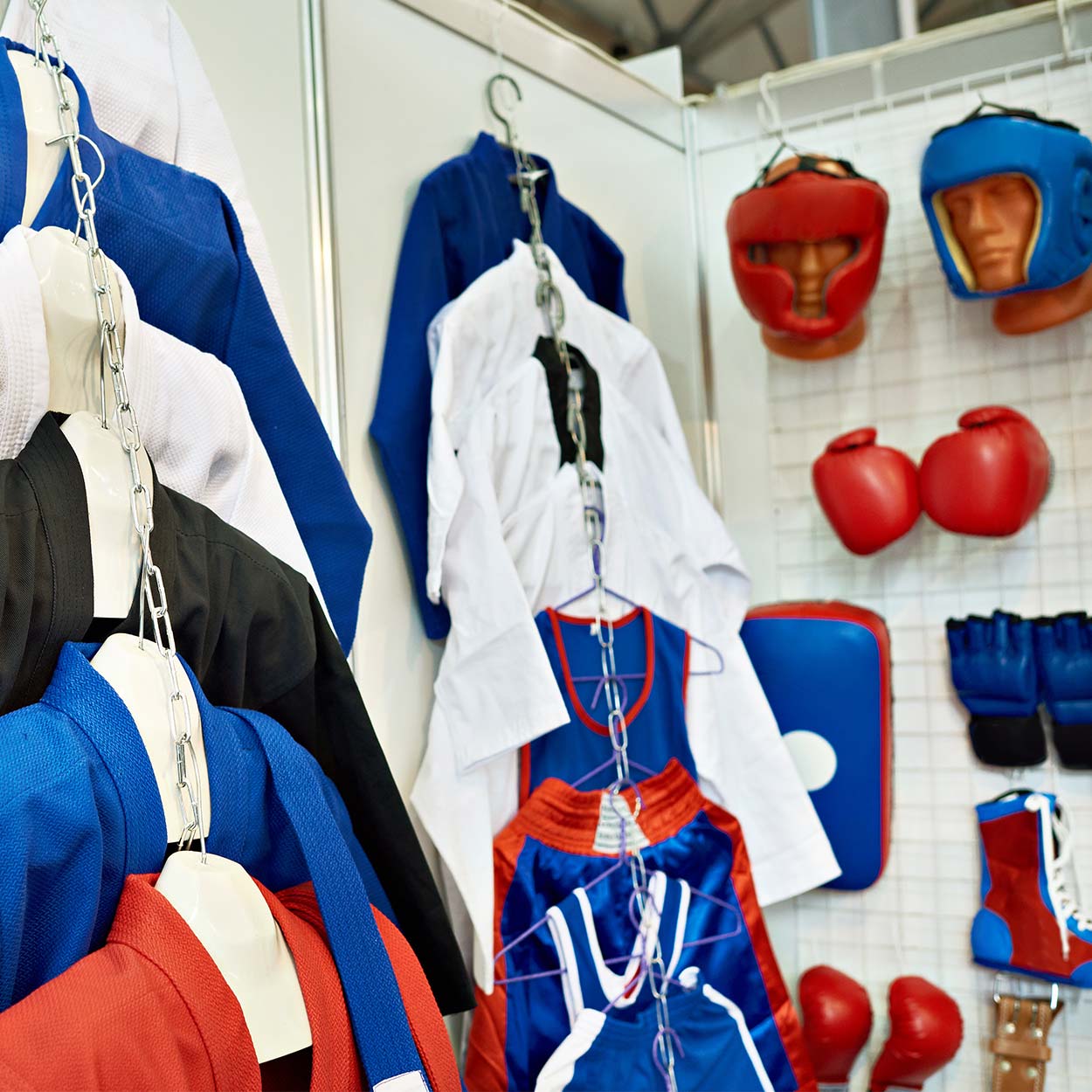 Price Management
Manage membership prices, as well as inventory prices and discounts, with ease and flexibility via our price management features. Use promotional discounts and codes online and in-club, plus customise benefits based on membership held.
– Membership & inventory pricing
– Workflow based bulk price changes
– Discounts and promotional codes creation
– Pricing based on membership held