Keep your leisure facilities in shape
As a complete leisure management solution, our platform provides all the tools you need to keep your sites, facilities and people operating smoothly. Spend less time on administration work and more time focusing on doing what matters most – engaging your members and local communities.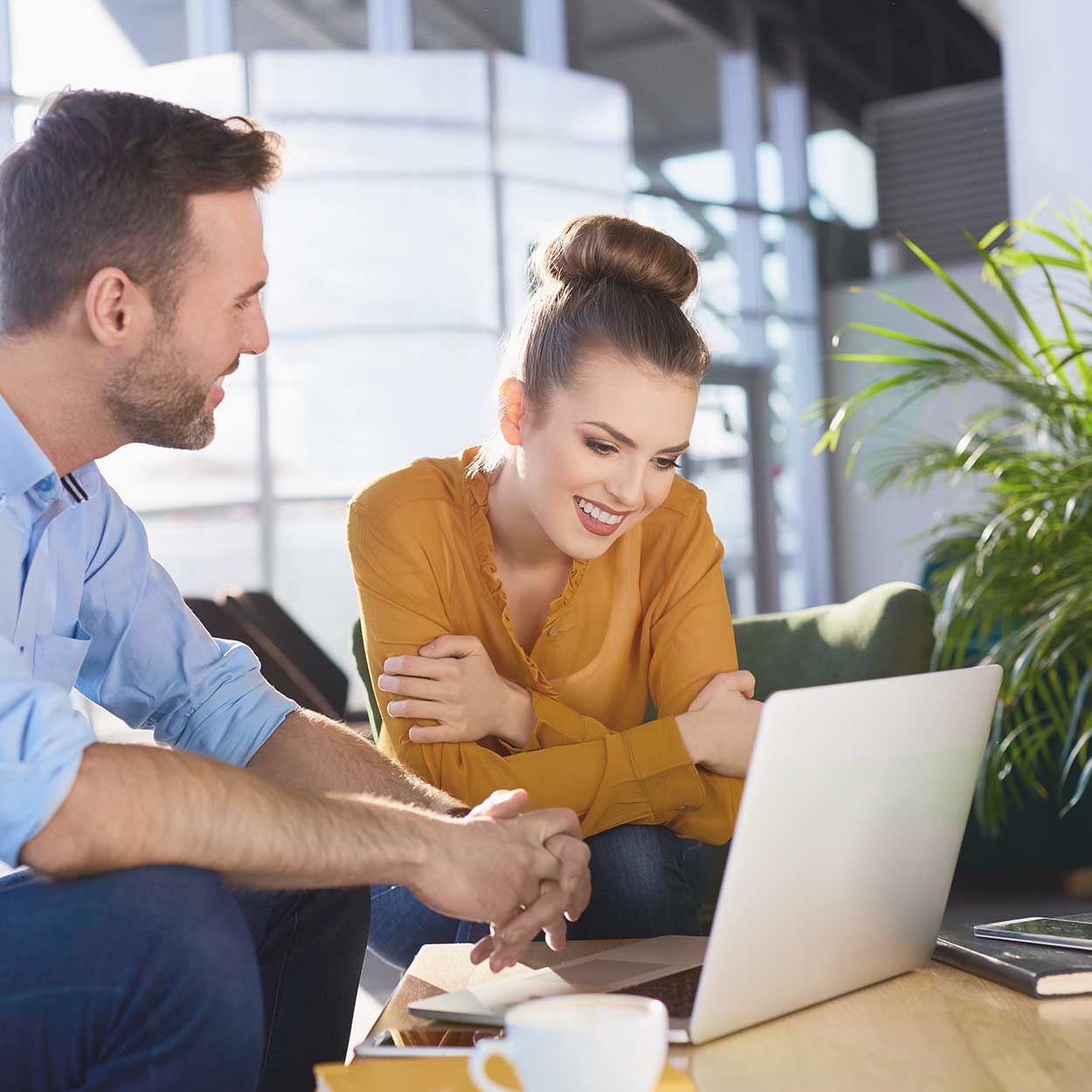 Report & Business Intelligence (BI)
Understand how your organisation is performing, without spending hours staring at spreadsheets, with our flexible key performance indicator (KPI) reporting capabilities. Powered by a single source of up-to-date data, you'll have the information you need from across your organisation to make timely, informed decisions.
– Dashboards & reporting (including automated reports with desktop & email alerts)
– Define targets and KPIs
– Individual role-based KPIs by department or role
– Data imports from external sources (e.g., Facebook, Google Analytics, Met Office)
– Benchmark performance
– Marketing integrations
Help all the teams across your organisation to work effectively relying on an easy and intuitive system. Whether you have 2 or 200 sites, our solution has all the tools you need to administer your leisure business centrally.
– Central configuration hub/control panel
– Manage critical areas and aspects of the system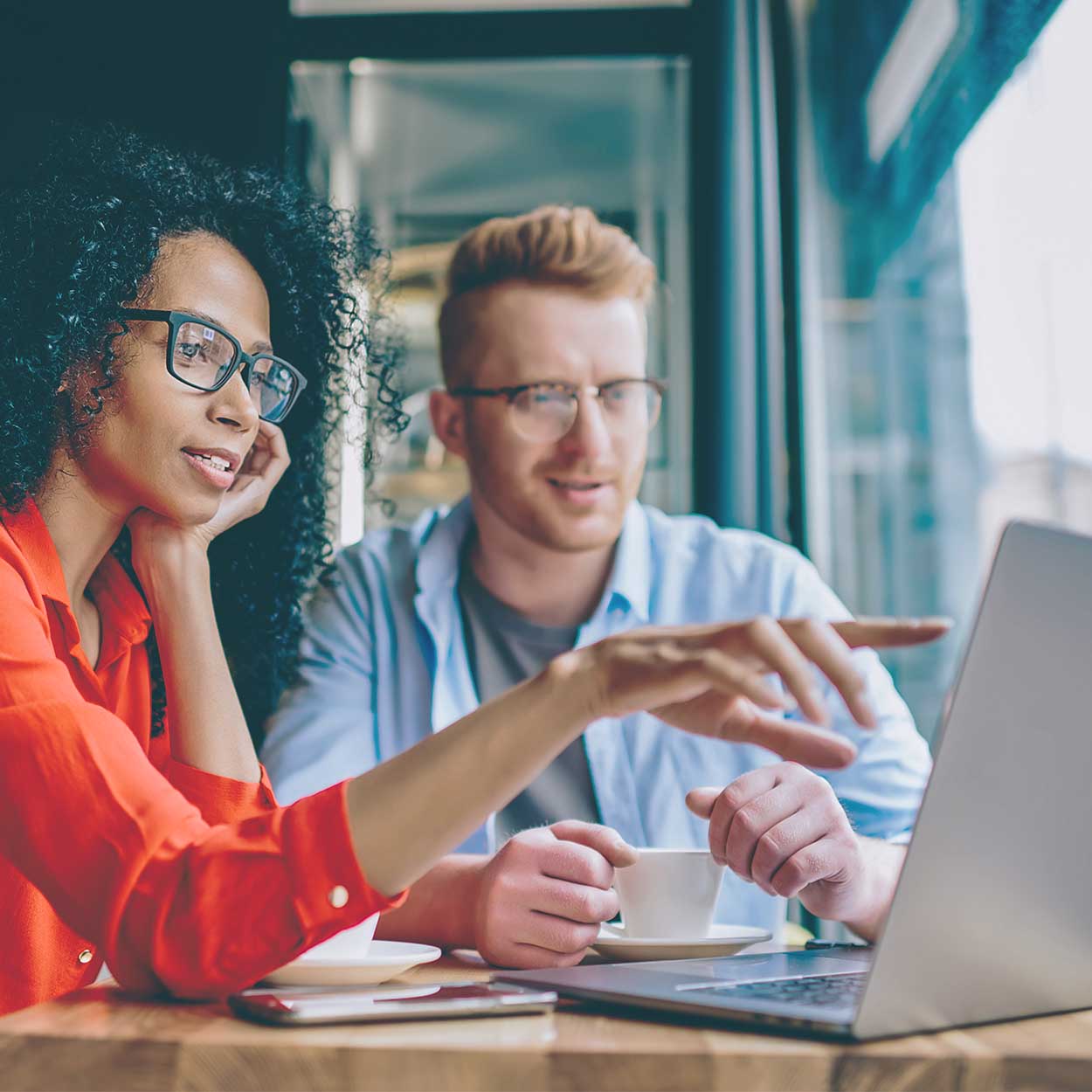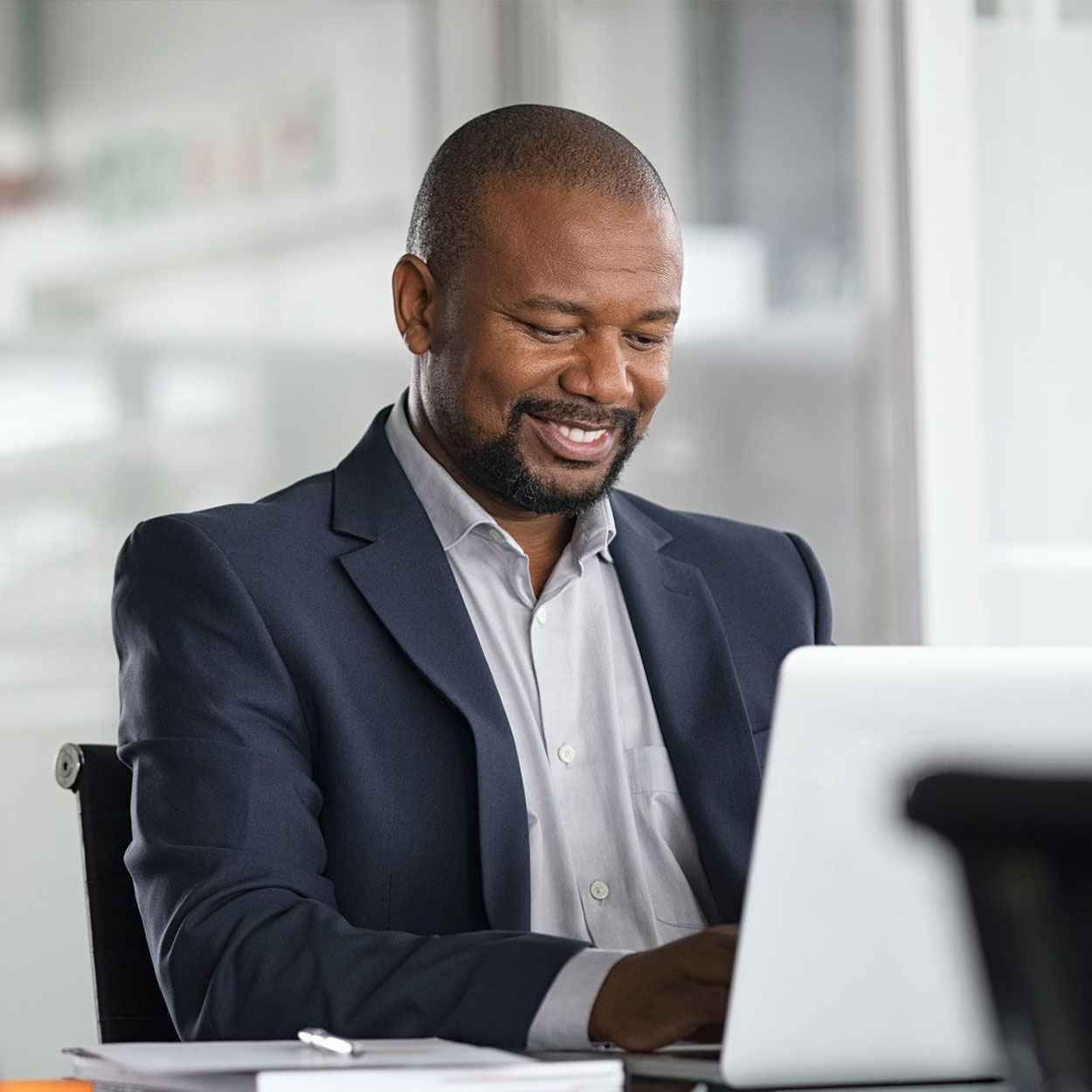 Bulk Admin Tool
Save time and create efficiencies for your teams with our bulk administration tool. Update large groups of data at once or in batches, reducing the need for time consuming (and error prone) manual updates.
– Apply membership cycle fees
– Update agreements
– Administer charges
– Manage payments
Facilities Management
Efficiently and effectively manage equipment, facilities, buildings and other real estate with our value-added facilities management module. Accessible via desktop and tablet, ensure consistently high standards are met, resolve incidents faster, and better manage suppliers in a way that suits your operations.
– Real-time maintenance management
– Automatic contractor alerts
– Measure incidents by compliance
– Mobile access to Duty Manager Checklists
– Customisable homepage with KPIs
– Operational reporting
– Individual and enterprise-level activity lists