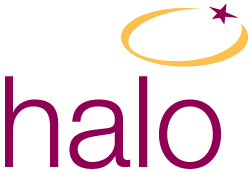 Halo Leisure Case Study
Enhancing Brand Loyalty and Increasing Retention
Halo Leisure manages 20 sports and leisure centres throughout Herefordshire, Shropshire and Bridgend County Borough.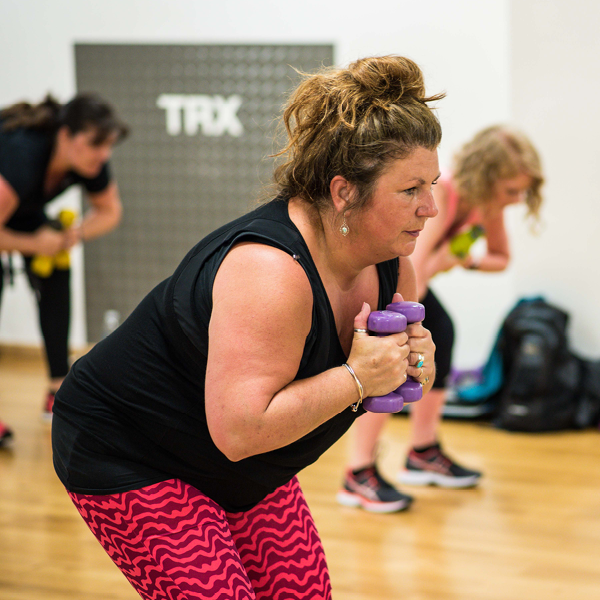 Challenge: Data-Driven Customer Engagement
An existing customer of Legend's front of house, online bookings and reporting software modules, Halo decided that it wanted to make greater use of the vast wealth of member data at its fingertips.
At its most strategic, the Halo's objective was to communicate in an intelligent, relevant and entertaining way with its customers in order to strengthen brand loyalty, increase retention and minimise attrition.
"We knew that we had an absolute goldmine of information about our customers within the business, but we weren't making effective use of it." ~ Cathy Fletcher, Group Sales and Marketing Manager, Halo Leisure
Solution: Automated Customer Journeys
In early-2016, Halo Leisure launched the first of its new automated customer communications with the assistance of our leisure marketing specialists. Together, we identified a range of member journeys. And optimised the frequency, tone and content of the communications making up those journeys.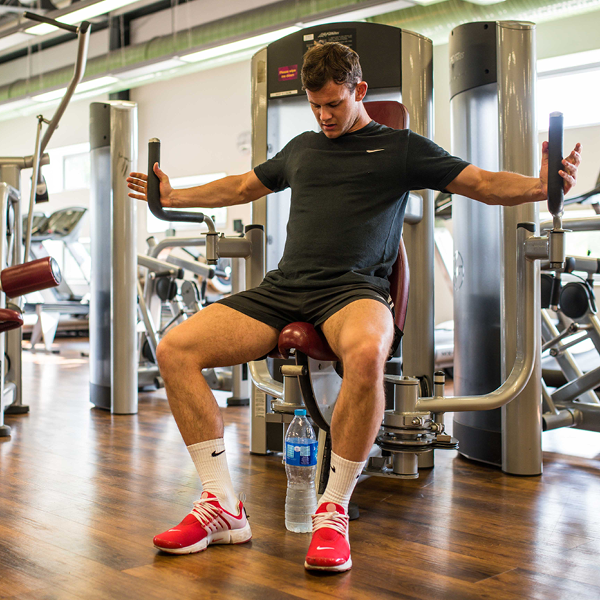 Results: Bookings Up 15%
Through these automated communications, members are also driven online to Halo's content-rich website, with a full class timetable, online bookings and access to other self-service functions. Since the launch of the automated member journeys, website visitors have increased significantly, whilst online bookings are up by an impressive 15%.