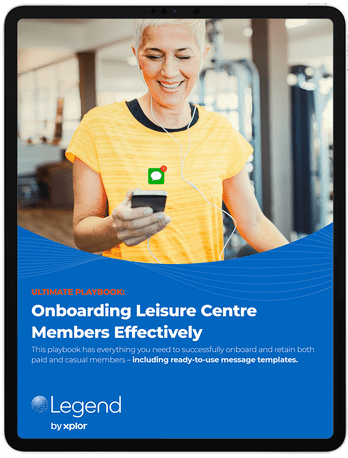 To help you create the perfect new leisure member onboarding process, we've published the ultimate playbook. It includes message templates and quick guides that show you what to send and when. 
Download the Playbook
New member onboarding experiences matter
How do you successfully retain more members for longer? Start by optimising your new leisure member onboarding process and making sure it covers both paid and pay-as-you-go (PAYG) members. 
Think beyond the in-person experience to include automated, timely emails and text messages as your leisure members reach key milestones. 
With teams stretched, identifying, and writing these messages can be tough for leisure operators. To save you time and resource, we've created the Ultimate Playbook for Onboarding Leisure Centre Members Effectively.  
Developed in partnership with experts – including industry leading authority on member retention Guy Griffiths – it has everything you need to refresh your onboarding journey: 
Learn what makes an

effective onboarding journey

for paid & PAYG members

 

Understand

which messages to send & when

 

Access

25+ email & SMS templates

that are ready-to-use and adapt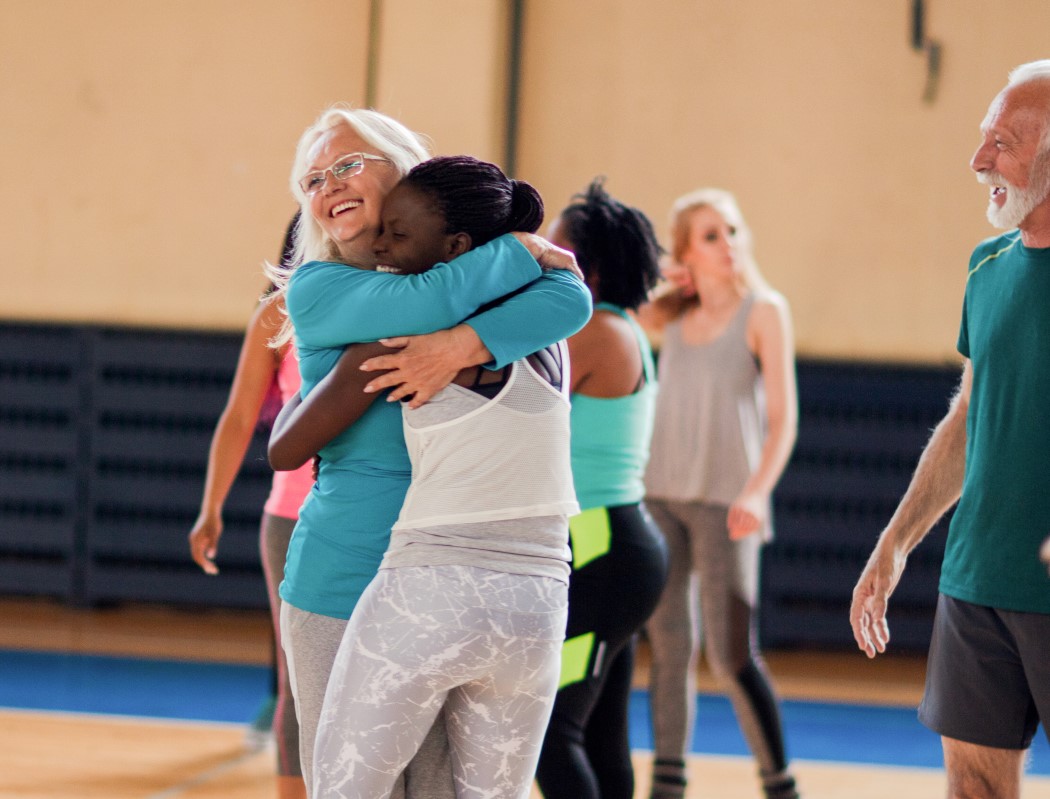 Creating a successful onboarding process
In the Onboarding Leisure Centre Members Effectively playbook, we explain what makes a successful journey including:
Encouraging members to set achievable, personal goals
Providing check-in assessments and refreshed programmes
Segmenting by milestones reached to make messages more relevant
Giving a basic health and fitness education
Focusing on creating an inclusive community centre & encouraging referrals
Asking for regular honest feedback
Plus, what you should consider for new PAYG casual members:
Keep encouraging the next visit & reward regular visits
Showcase your mobile app
Stay in touch with occasional visitors
Pick up the phone when needed
"Lots of operators don't ask for feedback because they fear negative comments, but this is not a good strategy. It's better to ask and therefore get those negative comments through your official channels, otherwise they may appear on online forums where you have less control or may not even be listening. Also, by asking, you'll get lots more positive feedback that you can share with your team and with other members and prospects."

Guy Griffiths, GGFit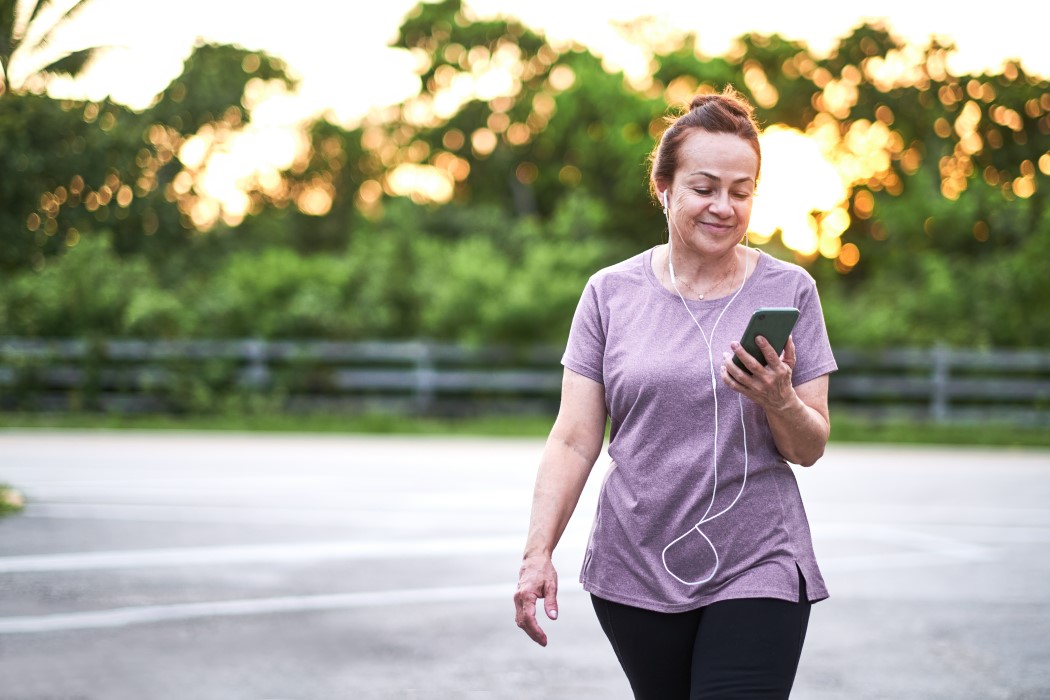 Design your ideal onboarding process
This ultimate playbook gives you everything you need to retain new paid and PAYG members. Covering all the important milestone and times in a member's journey with your gym and leisure facilities.
You'll get over 25 ready-to-use (or adapt) email templates to:
Welcome new members and encourage SMART goal setting
Ask for feedback at key journey points
Encourage Google & Facebook reviews
Promote your referral programme
Publicise your group fitness classes
Get members visiting you more often
Download the playbook
Keep new members with you for longer using the journeys and templates in this ultimate onboarding playbook. Claim your copy today.