Attract, engage & retain members with ease
Take your Legend investment to the next level. Save time, increase return on marketing investment and transform your member experience with the support of our leisure marketing specialists. Working directly from your leisure management solution, we can act as an extension of your team, aligned to your unique goals, to deliver optimal results.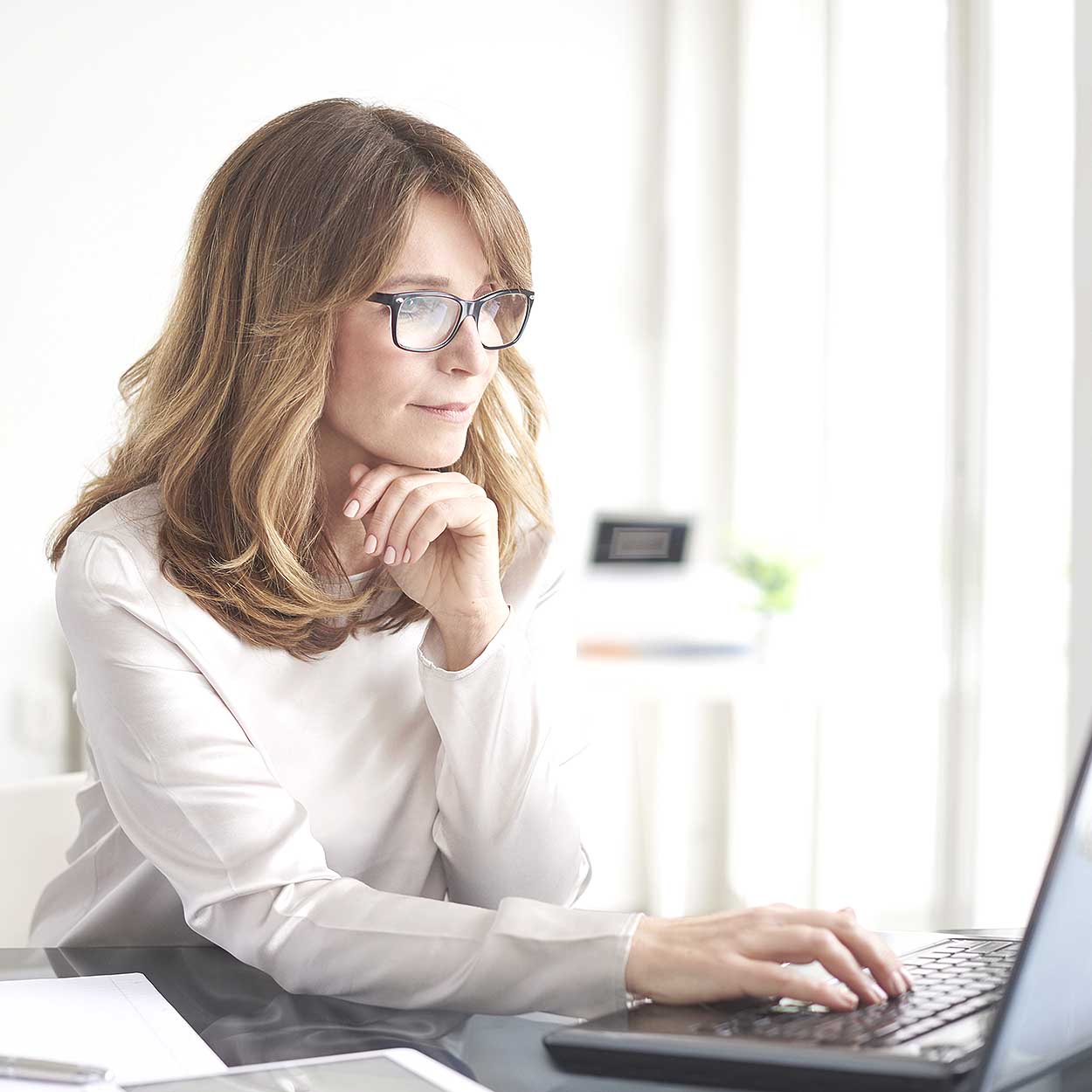 Customer Journeys & Marketing Automation
Create a seamless digital experience for all members through the entire lifecycle. Mapping, building, and optimising digital customer journeys can be overwhelming, no matter how much resource your team has, we'll take the hard work away to help you create exceptional member journeys.
– Mapped, built, and optimised digital customer journeys – including acquisition, retention, sports courses, and membership payments
– Cross-channel – including online, email, SMS, and app notifications
– Automated – right message, right time, right channel, right audience
– Powered by your data, enhanced by our experience & know-how
– Tailored to you, executed by us in the background
– No manual data exports – improved security and data protection
– Unsubscribes (text & email) and details of communications sent automatically recorded in your Legend database
Websites
Rely on your website to perform for your organisation. Members expect to find up-to-date information (including timetables), to be able to sign up for memberships and make bookings online via a website that is easy to use, fast and device responsive. We'll create a website that works for you.
– Use our design services – or your internal team or agency
– Build, hosting, Google Analytics configuration, and initial SEO included
– Intuitive, powerful, Microsoft Umbraco CMS
– Responsive, mobile-led – optimised content for all devices
– Timetable integrations and more built-in as standard – changes made within the Legend solution are automatically reflected on your website
– Capture prospects straight into your Legend Customer Management Software
– Deep links to Legend Online Services
– Plugins available for pool timetables, multi-language and more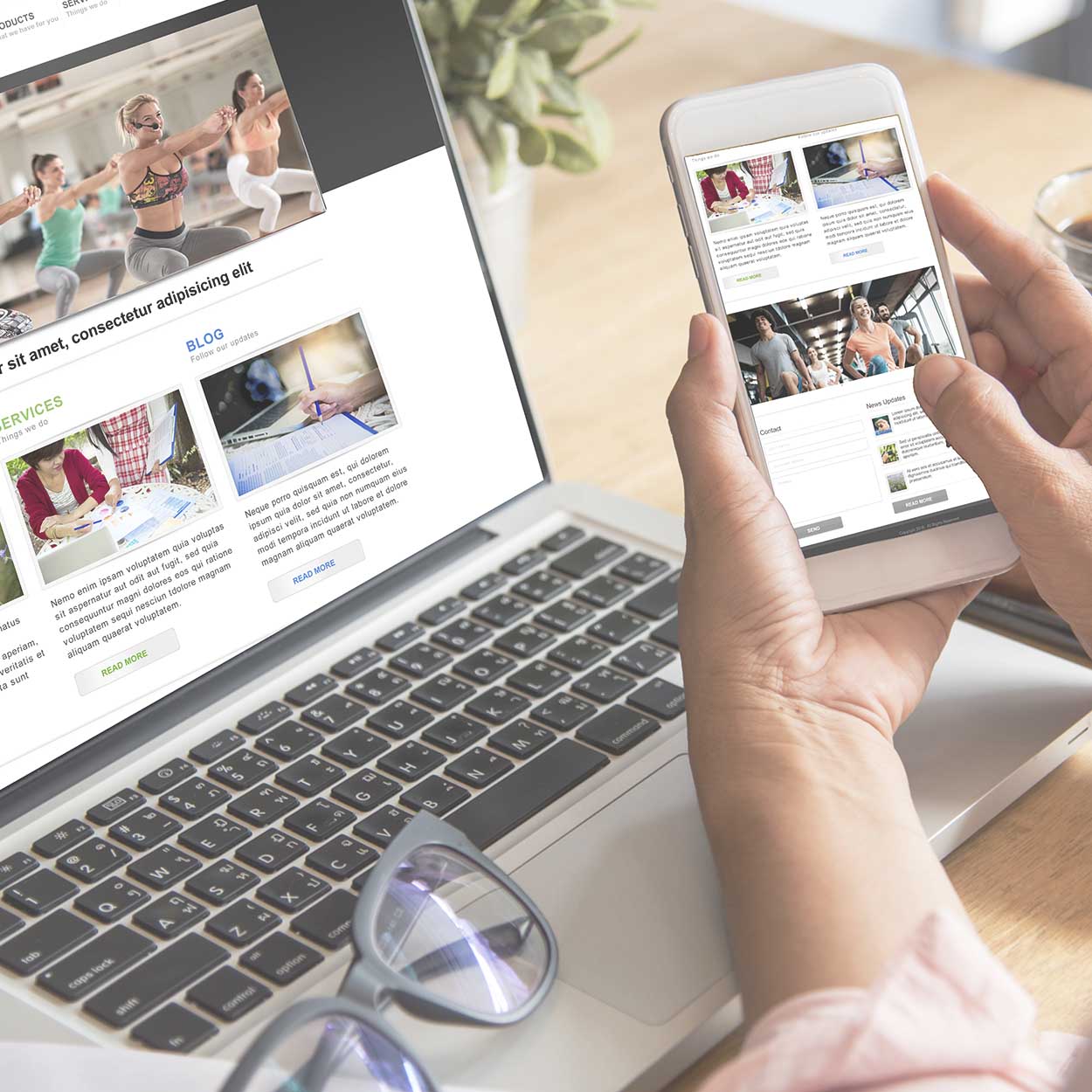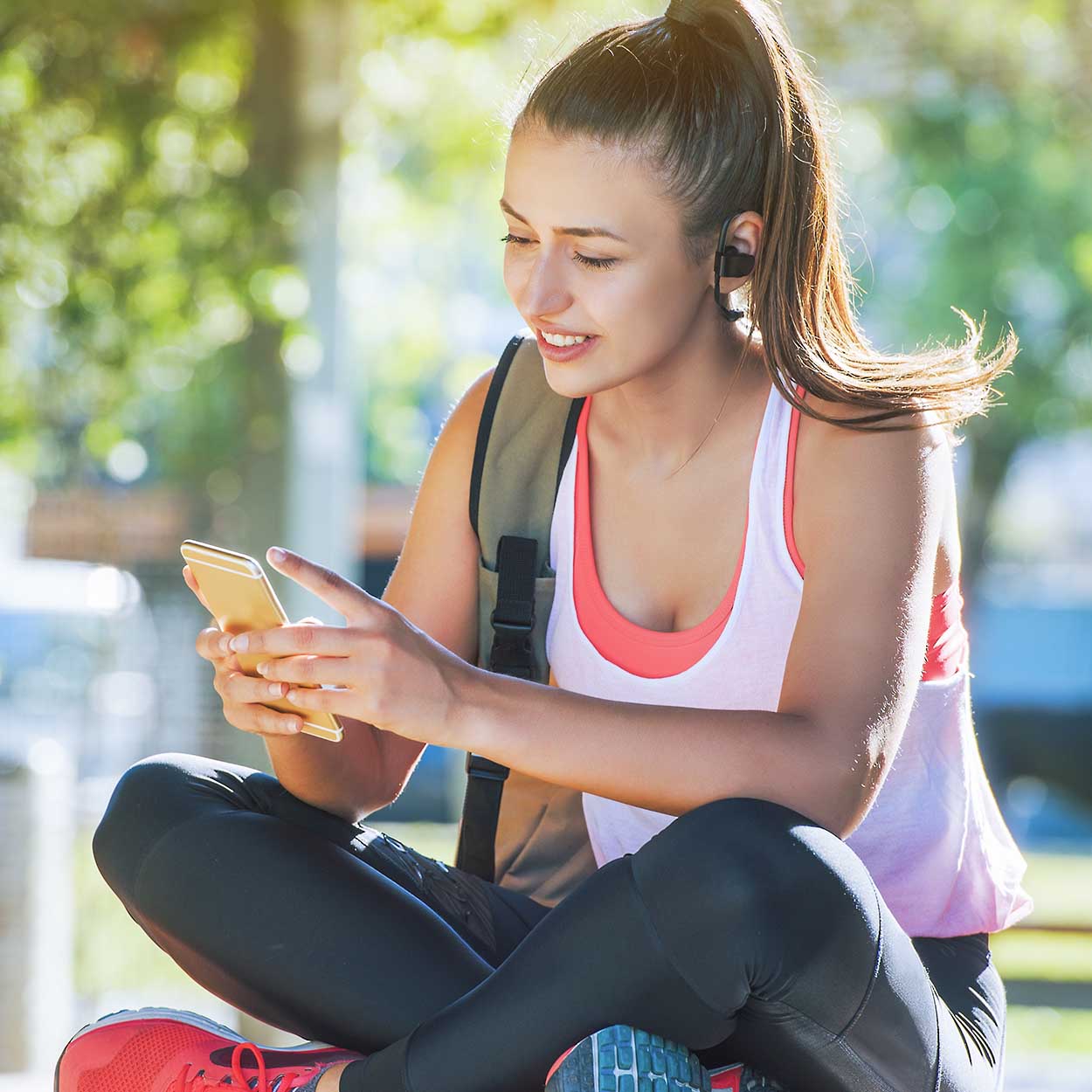 Digital Marketing & Advertising Campaigns
Grow your membership base online. Pay per click (PPC) digital advertising is a cost-effective way to generate new prospects and increase membership sales via your website. Our leisure marketing specialists can help you reach the right audiences via an effective mix of digital channels.
– Flexible, highly targeted advertising
– Awareness and acquisition campaigns
– Google Ads, Facebook, Twitter & Instagram
– Social media management
– One-off and ongoing campaigns
– Full Google Analytics tracking & reporting
– Legend promotion codes – enhanced performance tracking
– Content & image creation