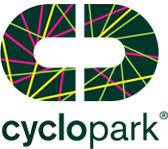 Cyclopark Case Study
An engaging partnership
Cyclopark offers a diverse range of cycling tracks and cycling-based fitness programmes, from a world-class BMX track, road track and mountain bike trails, to a skate park, cycling- and other fitness classes.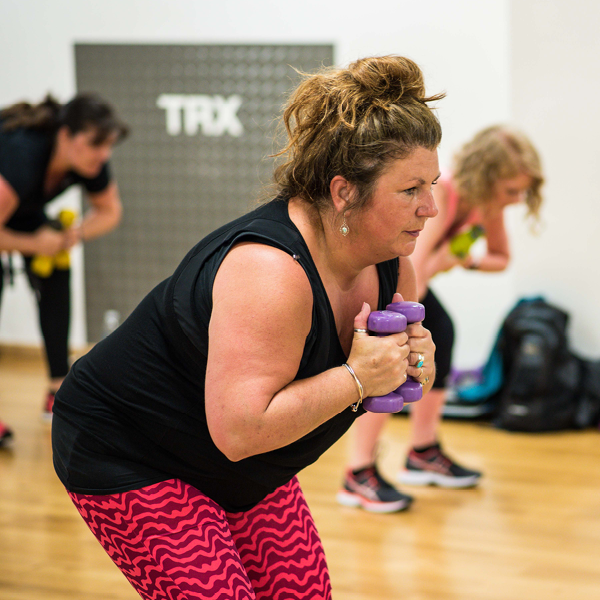 Challenge: Increasing Engagement
Cyclopark wanted to revitalise its website customer journey, to increase return visitors and convert repeat visitors into long-term members through a more defined approach to prospect and member marketing.
"As our main customer facing presence, we knew that out website could work far more effectively for us. We wanted to be able to give visitors a true feel for the depth and breadth of our offering, and make the online customer journey slick and easy – from finding information, asking for help, to booking and making payments online. In addition, we wanted to have a single system that brought everything customer-focused under one umbrella." ~ Lenette Howard, Marketing Manager, Cyclopark
Solution: Journey Design & A Responsive Website
The first phase of the project was to identify key objectives and model the various customer journeys. Our team of marketing specialists developed a fully device responsive website optimised to include best practice guidelines, including a fully bookable online system.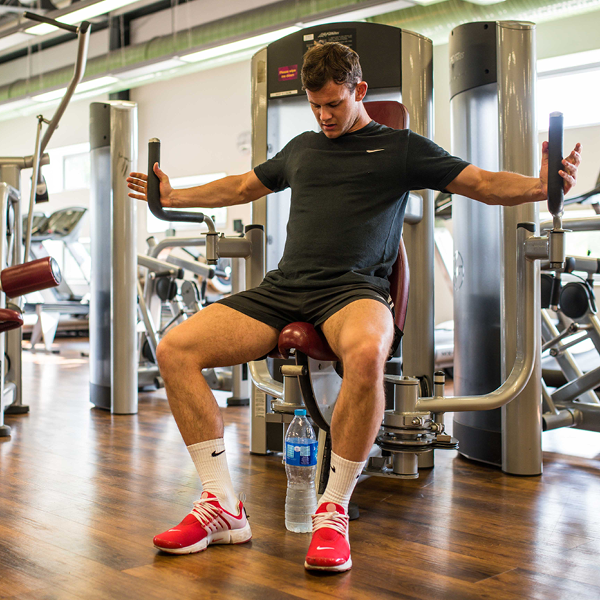 Results: Website Traffic Up 27.5%
Cyclopark's new website and customer journeys went live in July 2016. Since then, website traffic has increased substantially. Users are up 27.5% compared to the same time last year, sessions are up 33.2% and page views are up 57.4%. Online bookings have increased by 40%, evidencing that members can now much more easily view live activity timetables and book online.